Pyramid Systems is an award-winning technology leader driving digital transformation across federal agencies. Our unique culture is the main driver of why we build solutions that last. With 100+ cloud certifications and business analysts and SMEs in commercial and residential lending, we have established a strong reputation in the FinTech Market.
We partnered with our client, one of the largest insurers of mortgages globally, to design and implement a modern hybrid cloud architecture, using best-of-breed technologies for each part of the solution. The legacy loan application process was inefficient and paper-intensive and consisted of 12+ poorly integrated, outdated legacy software applications and mainframe systems.
Pyramid created an online, centralized, one-stop-shop platform that citizens, lenders, and third-party service providers can use to more quickly, efficiently, and painlessly apply for loans and track the loan throughout the entire lifecycle. As a result, we took the loan endorsement process from years down to months and saved our client over $15M+ annually.
Leverage existing technology investments
Integrate with external systems and internal applications
Standardize using MISMO
Secure systems, data (ex. PII), and more
Scaled Agile and DevSecOps Delivery
Continuous Delivery of new releases at high velocity
Large Certified Workforce and Loan SMEs
100+ Cloud Certifications
Business Analysts and SMEs in Commercial and Residential Lending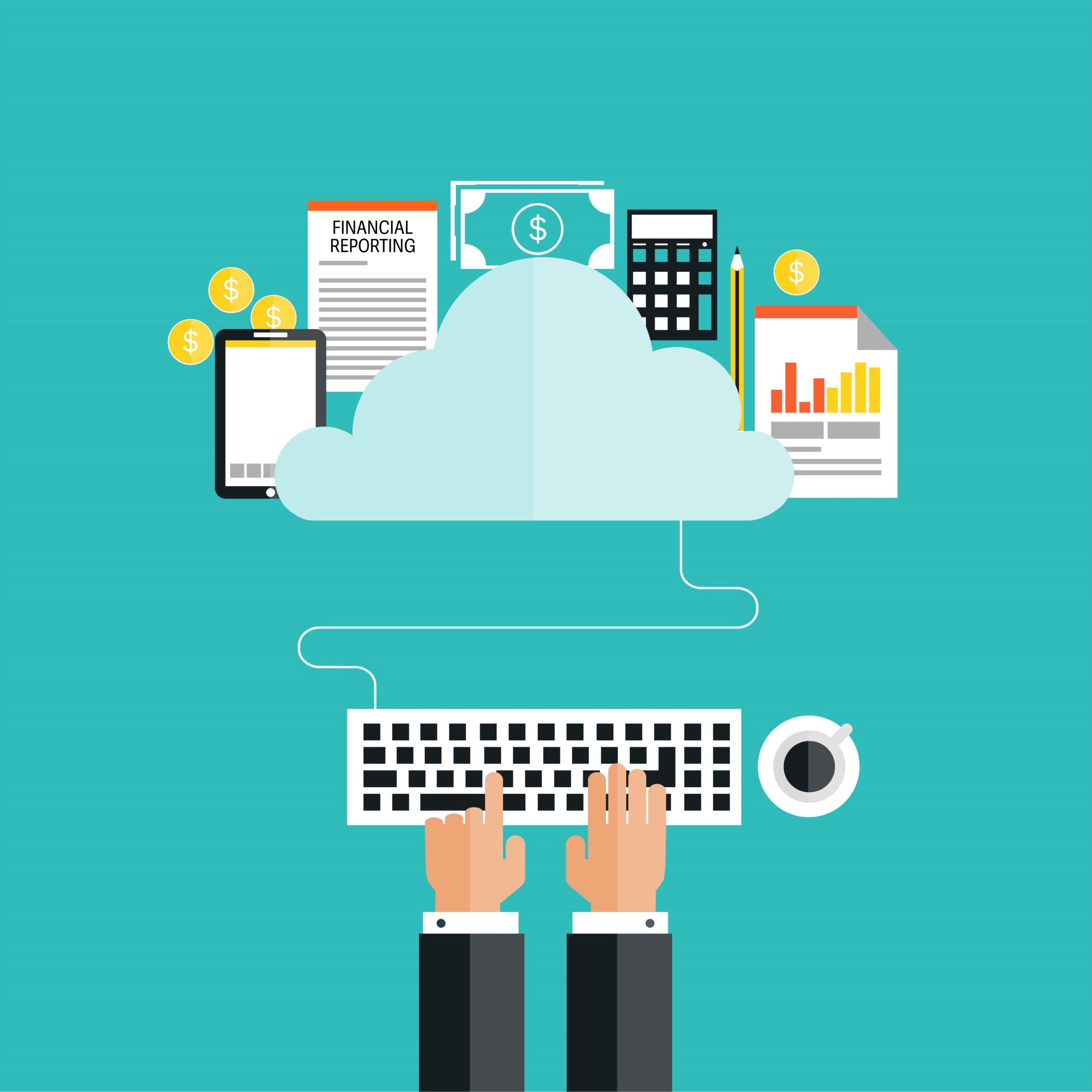 Pyramid transformed disparate Microsoft Access applications into a one-stop-shop, low-code solution that digitized and automated numerous workflows to process updates to investor information more quickly.
Read More Delivering Digital Solutions That Modernize Government
Pyramid Systems celebrates 25 years of culture, service, and employee opportunity. Scroll through our history and see the enduring vision that has shaped our legacy.