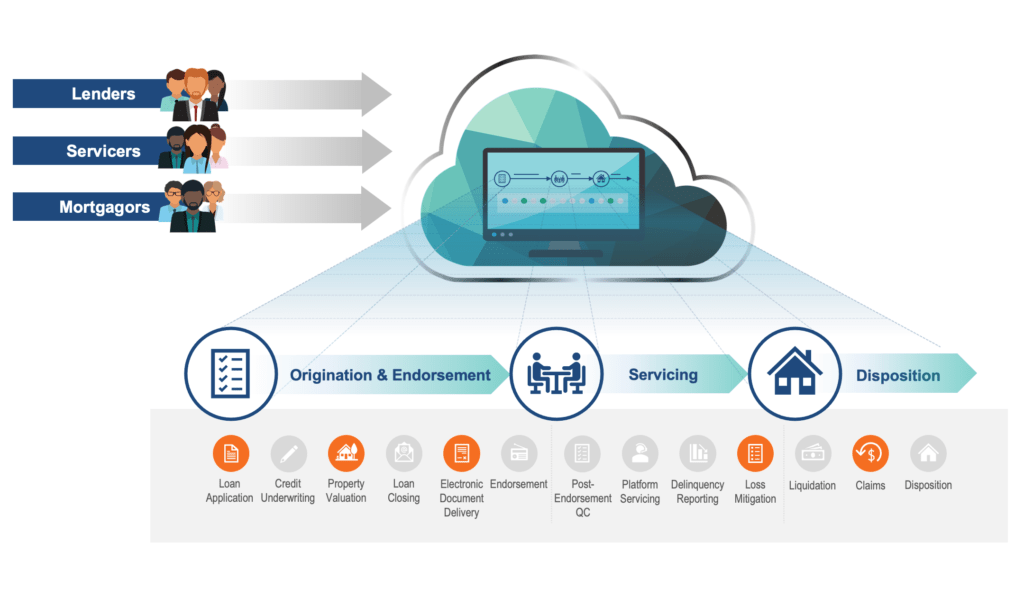 BUSINESS CHALLENGE
Our client is one of the largest insurers of mortgages globally, insuring more than 46 million mortgages worth over $1.3 trillion. The underlying software and systems that manage the loan program account for over $12 billion in receipts annually and enable 100,000+ people to realize their dream of homeownership each month.  
The legacy loan application process was inefficient and paper-intensive, taking an average of more than 45 days to reach endorsement. Lenders spent an extensive amount of time submitting loan applications, appraisals, and supporting documents through multiple, disparate systems with limited visibility into loan application status and no feedback channel. This fragile and fragmented system was a direct consequence of 12+ poorly integrated, outdated legacy software applications and mainframe systems, which restricted users rather than adequately addressing their core business needs. This inefficiency persisted for decades and directly contributed to escalating IT cost. More importantly, it severely hindered our client's ability to promote affordable housing options for those who needed them most.
PYRAMID SOLUTION
Pyramid worked closely with our client to fundamentally transform the loan lifecycle by designing a secure cloud solution to relieve many of the pain points our client's stakeholders were experiencing. We streamlined the end-to-end business process, modernized the user experience, and leveraged highly scalable technology and cloud services. The new solution used Salesforce, a low-code platform, for the front-end user interface and AWS for back-end services. Pyramid moved our client to the cloud to take advantage of stronger capabilities in data analytics, AI, scalability, security, storage, and availability. The platform was built using a General Support System (GSS) running in an enterprise AWS account. The AWS GSS provides an umbrella security perimeter, inheritable Authority to Operate (ATO), and a common set of AWS microservices that any other additional application could leverage.
With a pressured timeline driven by supplemental Congressional funding, Pyramid leveraged its deep expertise in AWS cloud architecture, low-code technology, and Agile development to accelerate time-to-value. Capability delivery was frequent and iterative, providing tangible incremental value and a migration path for the client and its customers.
RESULT
Our iterative and client-centric approach proved invaluable when the COVID-19 pandemic hit. Our client was suddenly faced with forced closure of agency offices and loan servicers nationwide. Those closures, coupled with the rise in claims by homeowners severely affected by unpredictable economic pressures brought on by the pandemic, put Pyramid and our client in uncharted territory. Because our approach was adaptive and the technological solution was scalable and flexible, we were able to quickly pivot to deliver new and previously unforeseen value for our clients, their lender network, and ultimately the American people.
Pyramid created an online, centralized, one-stop-shop platform that citizens, lenders, and third-party service providers can use to more quickly, efficiently, and painlessly apply for loans and track the loan throughout the entire lifecycle. As a result, we have taken the loan endorsement process from years down to months and saved our client over $15M+ annually. The Claims module transformed a 17 month labor-intensive, paper-based process into a 17-minute process with lenders receiving payment in days. In 2020 alone, our solution eliminated 1.5 million pieces of paper and processed 144,000 claim requests. Mid-pandemic, we created a module to quickly restore business and mission continuity, enabling our federal customers to successfully conduct their day-to-day operations virtually from their home offices without interruption. The system is scheduled to be completed by the end of 2021.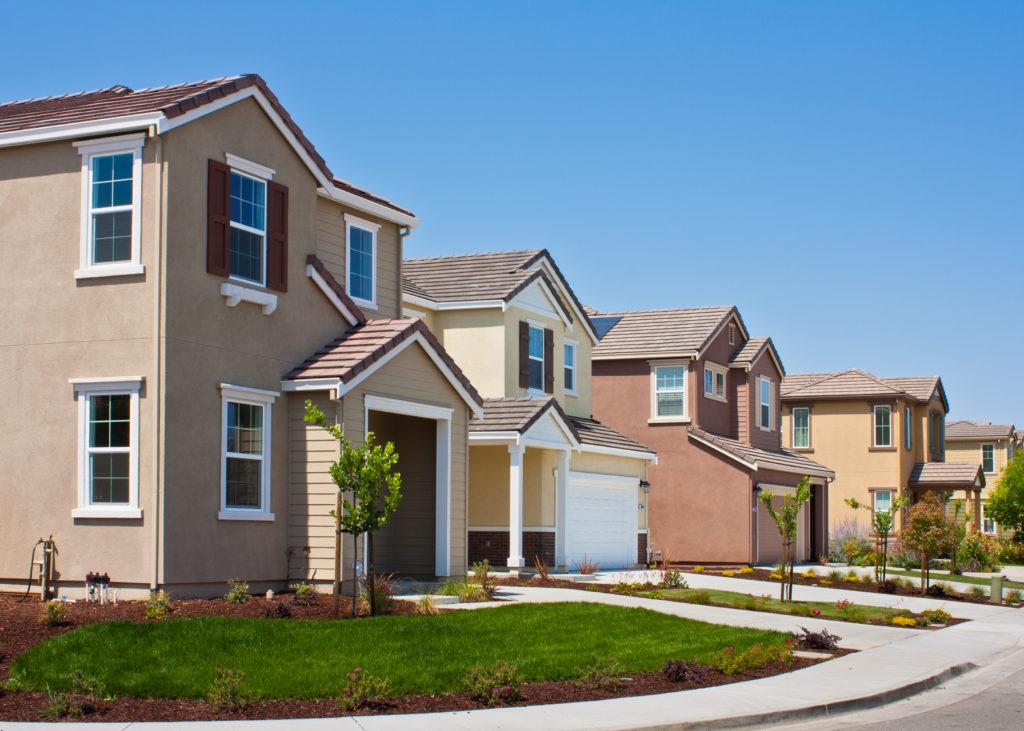 Do you need to rapidly modernize a legacy system? Let us help you quickly build a low-code solution for improved mission performance! Contact us at info@PyramidSystems.com for more information.
---