Pyramid Systems was named a 2020 Washington Post Top Workplace (WPTW). Award selection was based solely on employee feedback gathered through an anonymous third-party survey administered by research partner Energage, LLC, which measured several aspects of workplace culture, including alignment, execution, and connection. The WPTW award showcases a company's commitment to creating an employee-centric culture. For more information, read our press release.
DHS Small Business of the Year
The Department of Homeland Security (DHS) awarded Pyramid Systems the 2018 DHS Small Business Achievement Award for its outstanding work in support of the DHS mission. The award was given in recognition of Pyramid's remarkable results.
Pyramid provided DHS' U.S. Citizenship and Immigration Services (USCIS) with technical expertise that exceeded the customer's expectations. DHS commended Pyramid's technical resources for exploring new, unknown, and different areas of technology, while consistently meeting quality standards and DHS security policies. For more information, read our press release.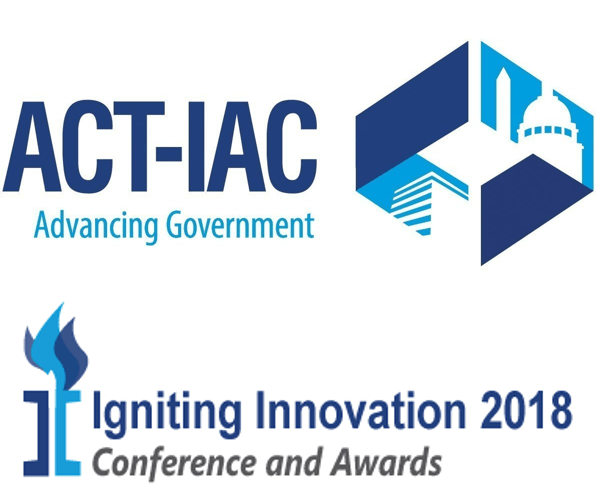 Top 8 ACT-IAC Igniting Innovation
Pyramid Systems' USCIS Name Check Service innovation was selected as a top 8 finalist out of 40 finalists for the 2018 ACT-IAC's Igniting Innovation Conference and Awards. The Customer Profile Management System – Name Check Service (CPMS-NC) innovation represented a transformation of the legacy manually-intensive mainframe batch name check processes into a transactional RESTful web services solution.
Pyramid Systems earned the 2019 Great Place to Work Certification based on results of an anonymous employee survey that focused on company culture, challenges, rewards, communication, and leadership. In the survey, 95 percent of employees said Pyramid was a great place to work.
For more results, see our company overview.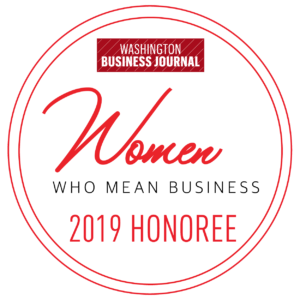 The Washington Business Journal honored Pyramid Systems' President and Co-founder, Sherry Hwang, with its 2019 "Women Who Mean Business Award." Since 1999, the annual "Women Who Mean Business Awards" have recognized local women for entrepreneurship, professionalism, civic engagement, and community leadership. In 2019, only 25 women were selected from 300 nominations.
For more information, see Sherry's profile.