Looking for meaningful work and continuous growth?
Help drive innovative solutions that improve mission outcomes for the government. We look for professionals who are enthusiastic about taking on new challenges and continuously striving to grow.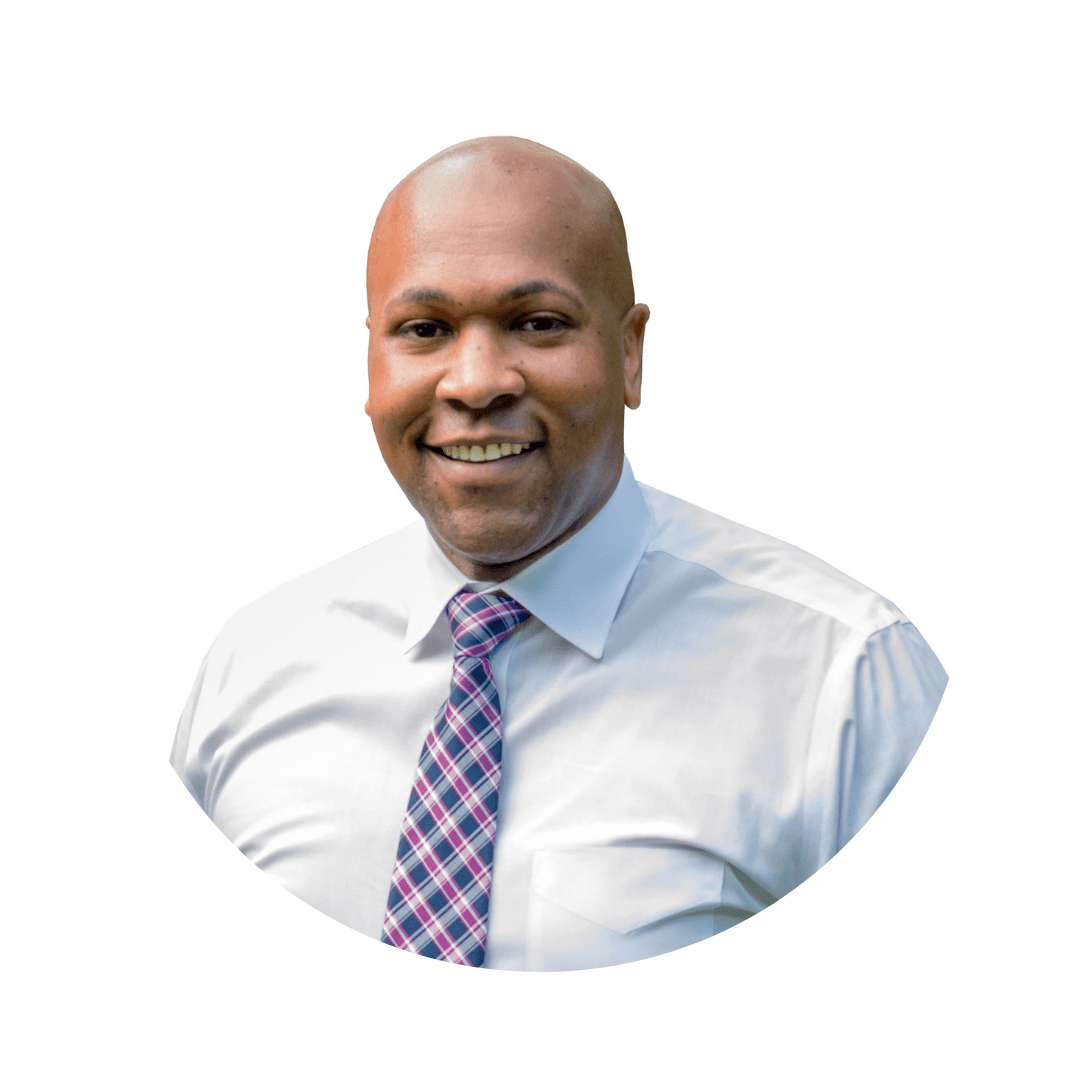 "The thing I value most about Pyramid is that our company culture is built around high performance. As Technical Solutions Manager, I am deeply ambitious; always aiming to achieve the next big customer transformation. This is the only company I have worked for that actively rewards productivity and innovation with increased compensation, responsibility, and freedom. If I go the extra mile on a project, the company goes an extra mile for me."
- Ken, Technical Solutions Manager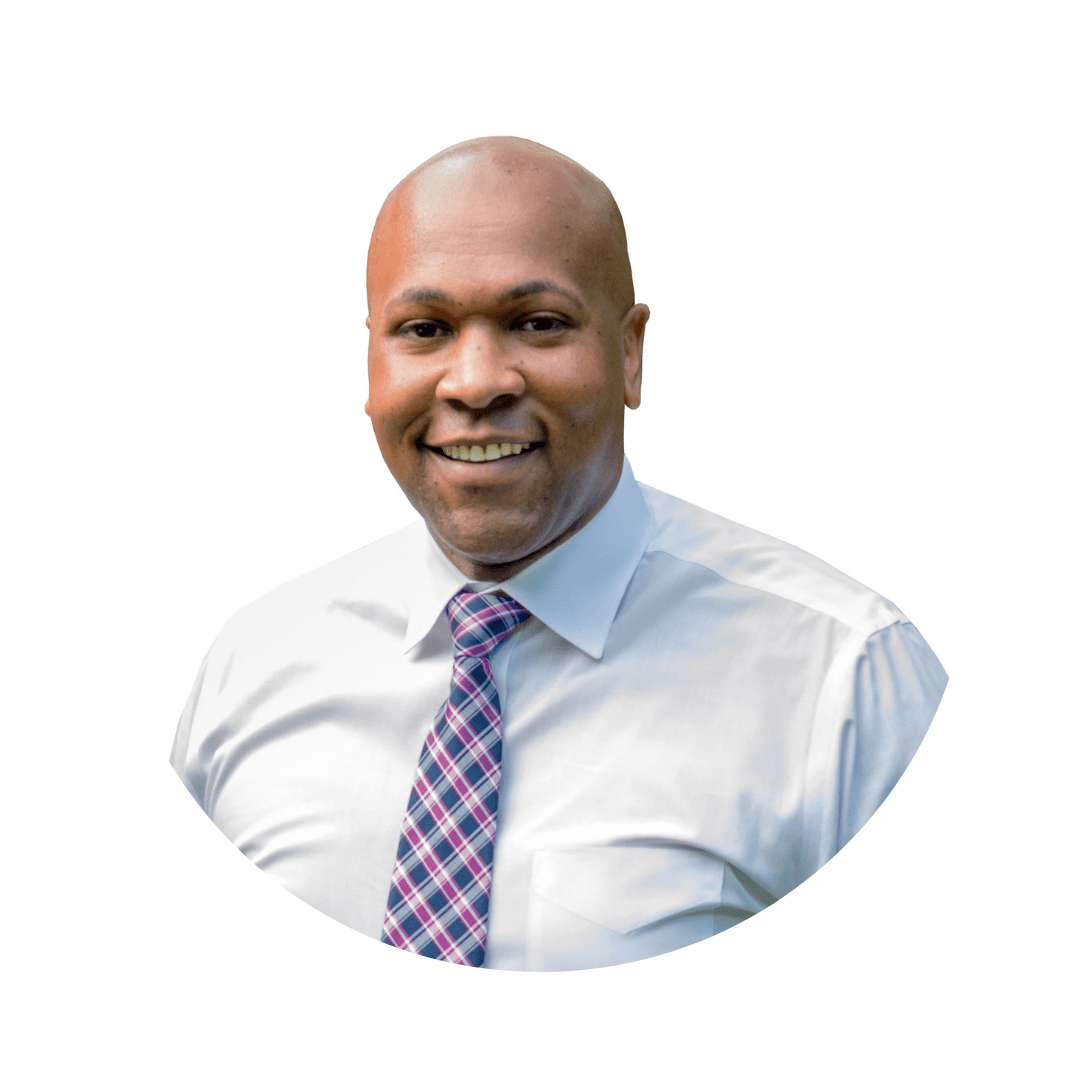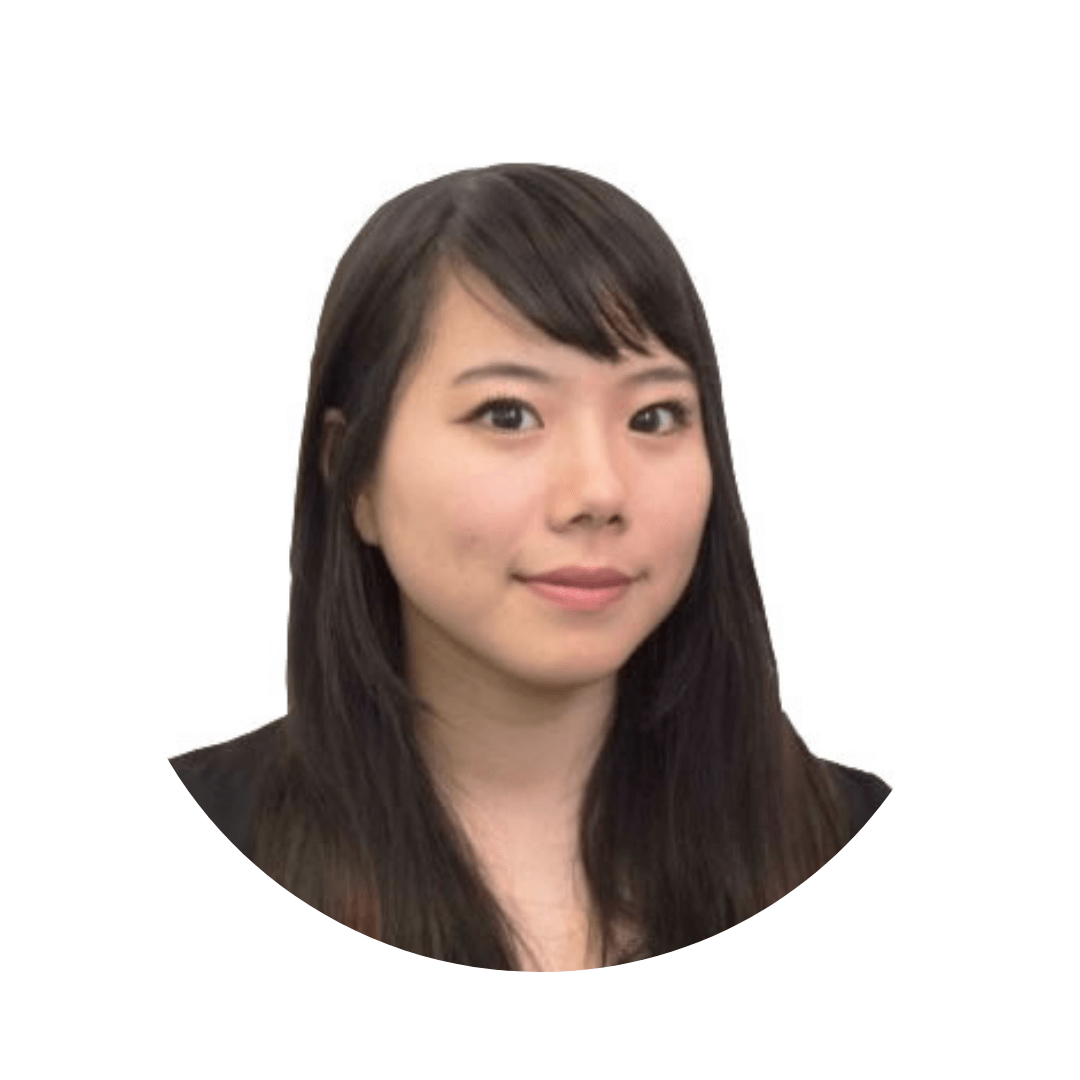 "I work on a project with new exciting technology that motivates and keeps me learning every day. What sets Pyramid apart from any other place I've worked is the culture. Everybody I work with is knowledgeable, encouraging, and inclusive. I always feel supported by my team in whatever tasks I am given. Pyramid encourages achievement and has many opportunities within the company to grow."
- Haruka, Software Developer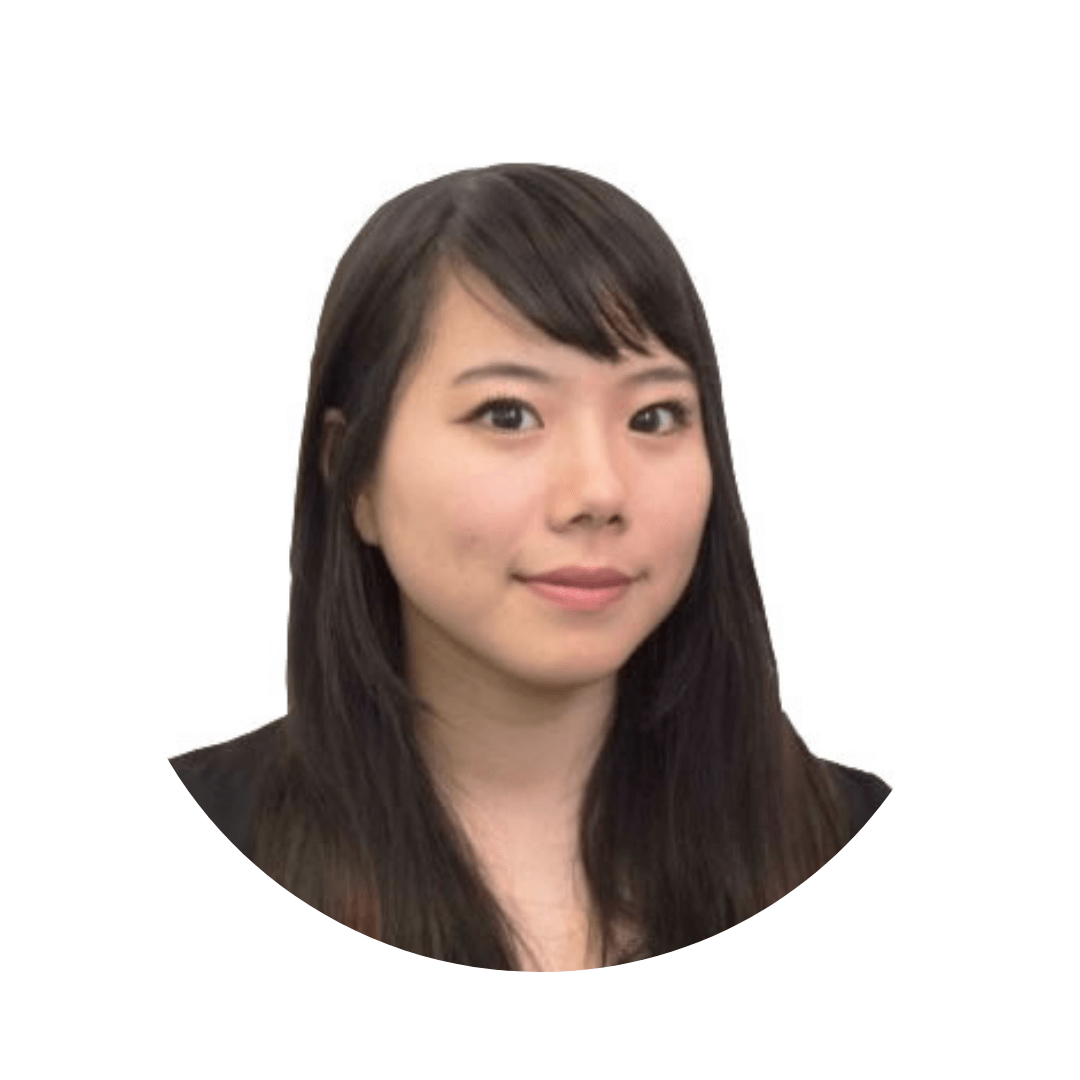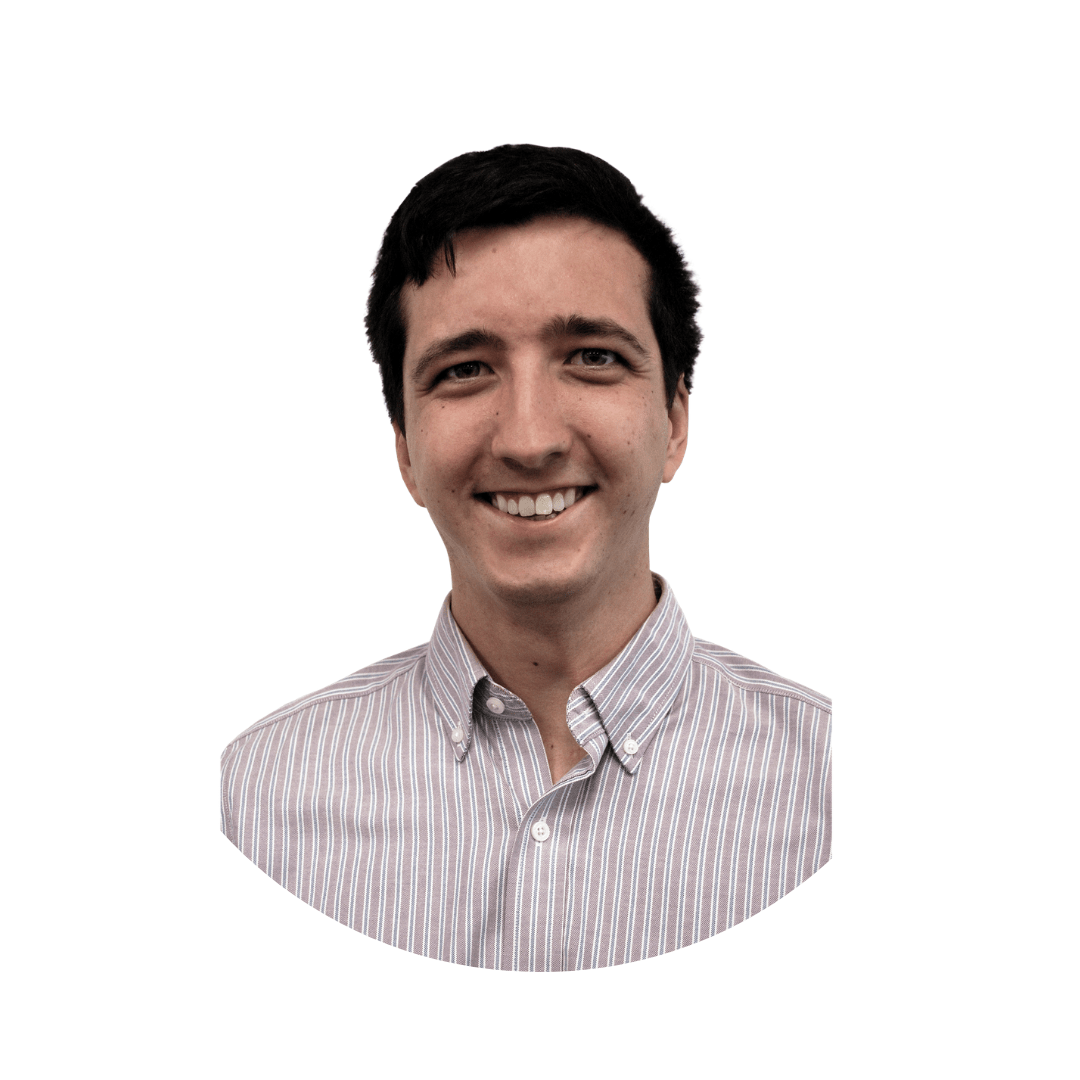 "I started at Pyramid as a junior developer. Three years later, I am a senior developer and the technical lead on my project. I credit that rapid growth to having interesting and challenging projects to work on. I'm also part of an incredibly supportive team and have bosses who recognize and reward good work."
- Ian, Sr. Software Developer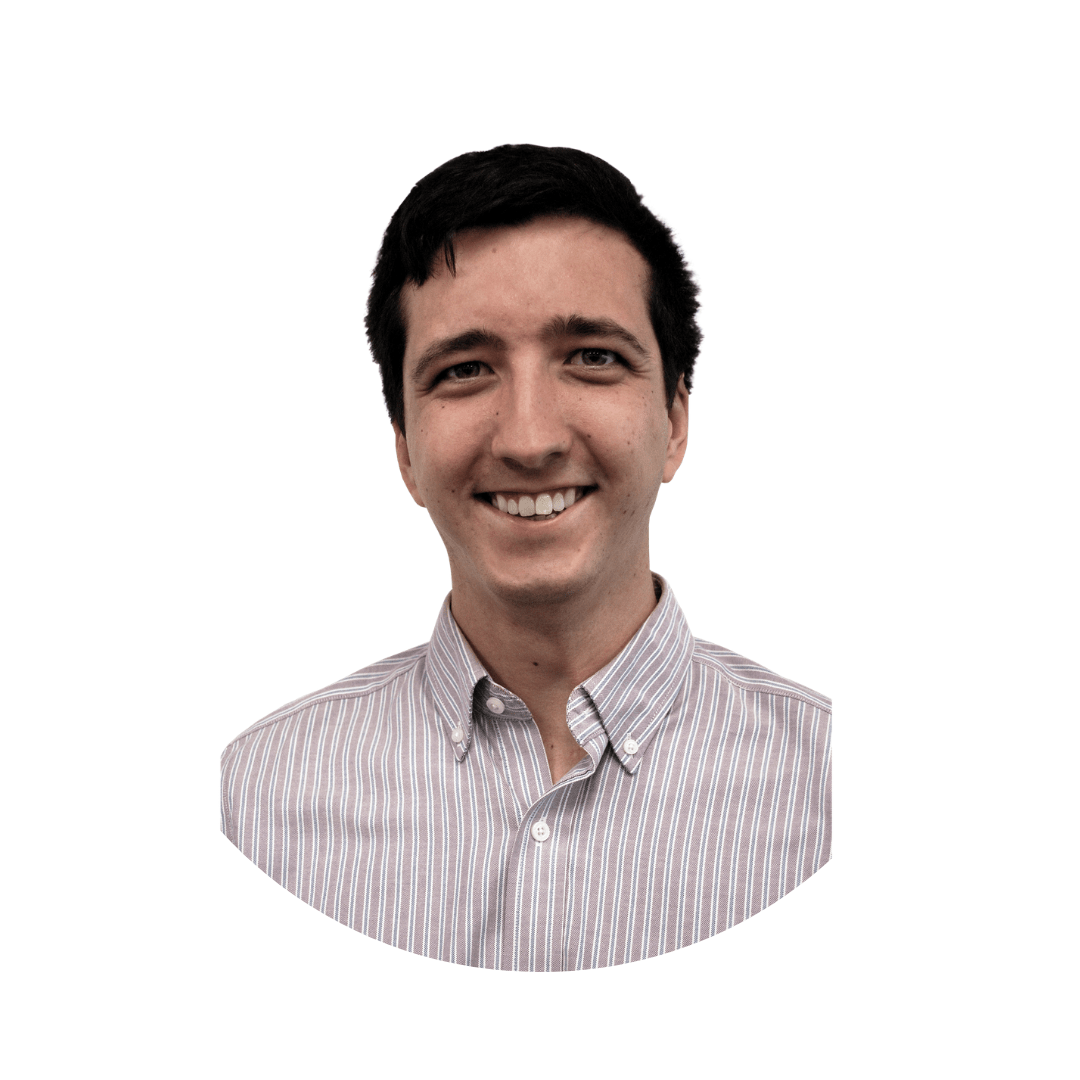 Pyramid is a tight-knit, family-owned company. Team members are an extension of our family.
We offer a collaborative and rewarding work environment where we value employees' input, experiences, and professional development. People are recognized and rewarded for their contributions to our customers' success, not on politics. We provide people challenging opportunities so employees can grow and create market-leading solutions for our clients. Because we are deeply committed to our employees, they are deeply committed to helping our clients improve mission outcomes.
We like to have fun too! We regularly host employee-suggested social activities like happy hours, sporting events, picnics, holiday parties, escape rooms, paintball games, archery tag and much more.
Pyramid supports every team member in multiple areas of their life by offering great healthcare, mental wellness resources, solid financial programs, and professional development opportunities.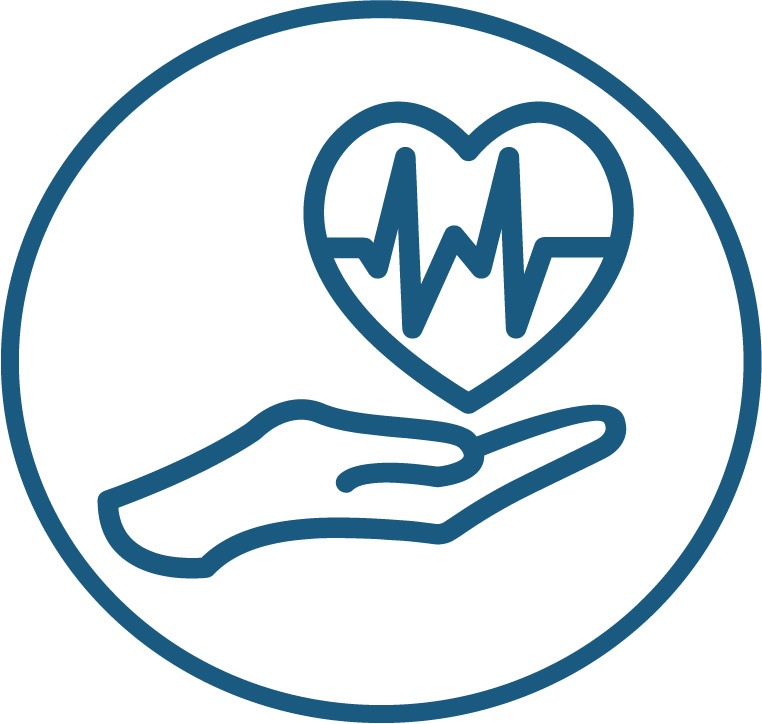 Health, Dental and Vision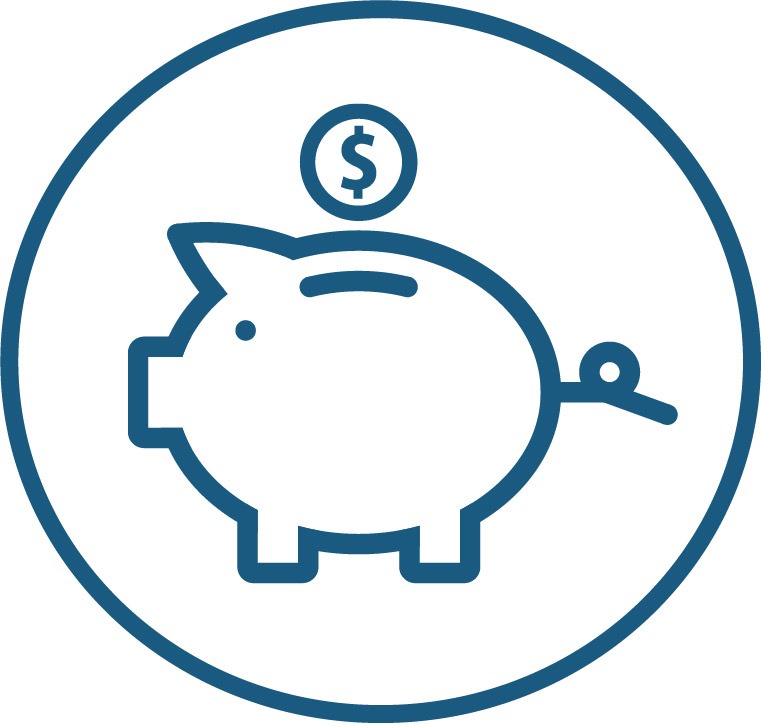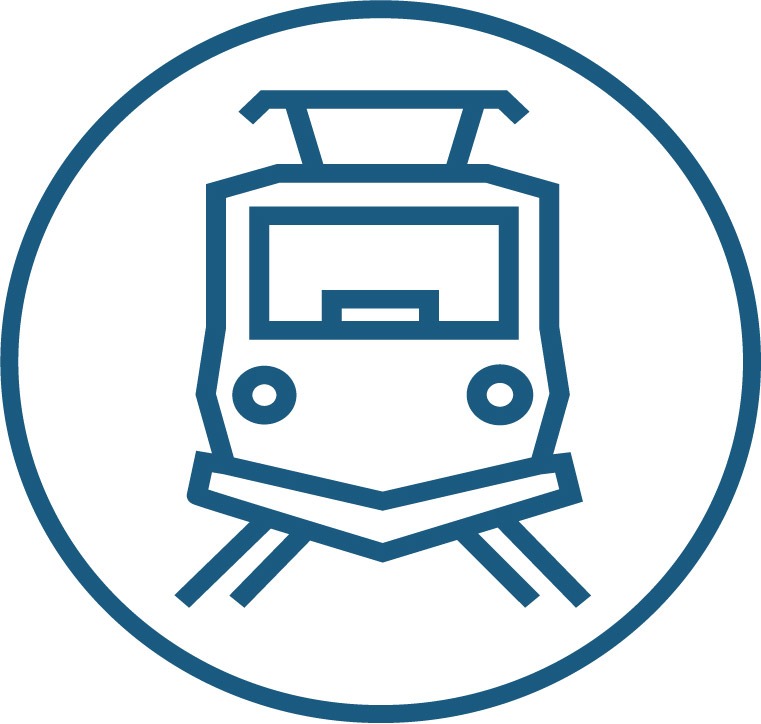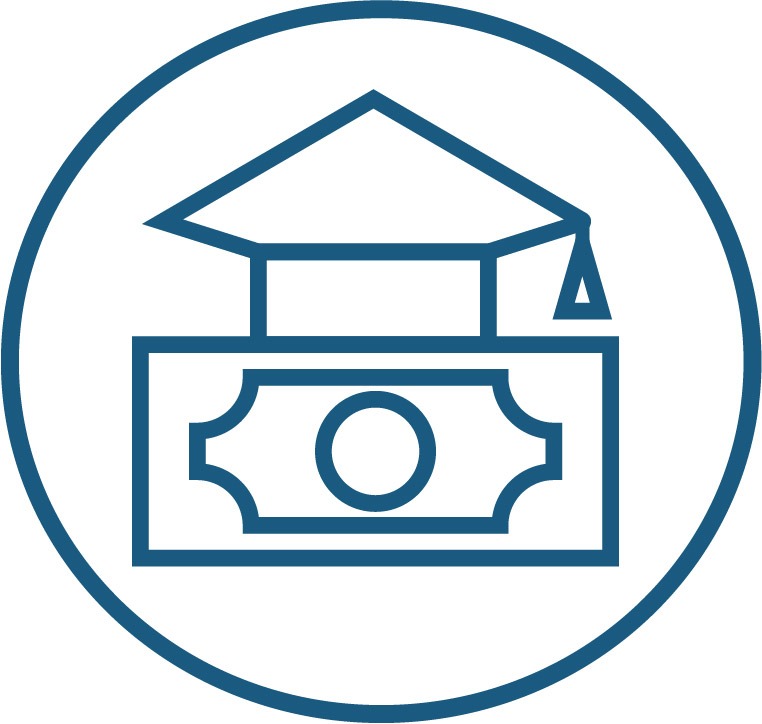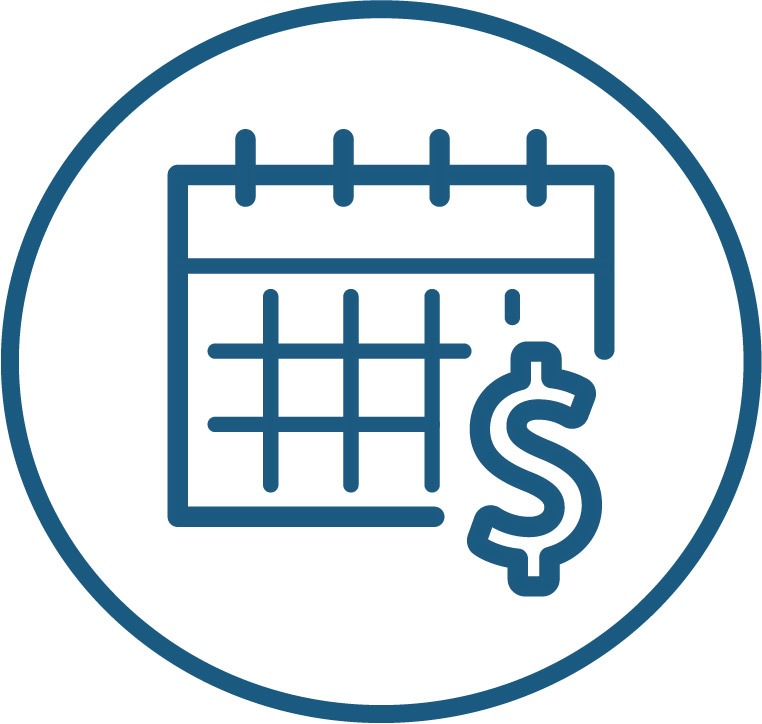 Holiday Pay / Personal Time Off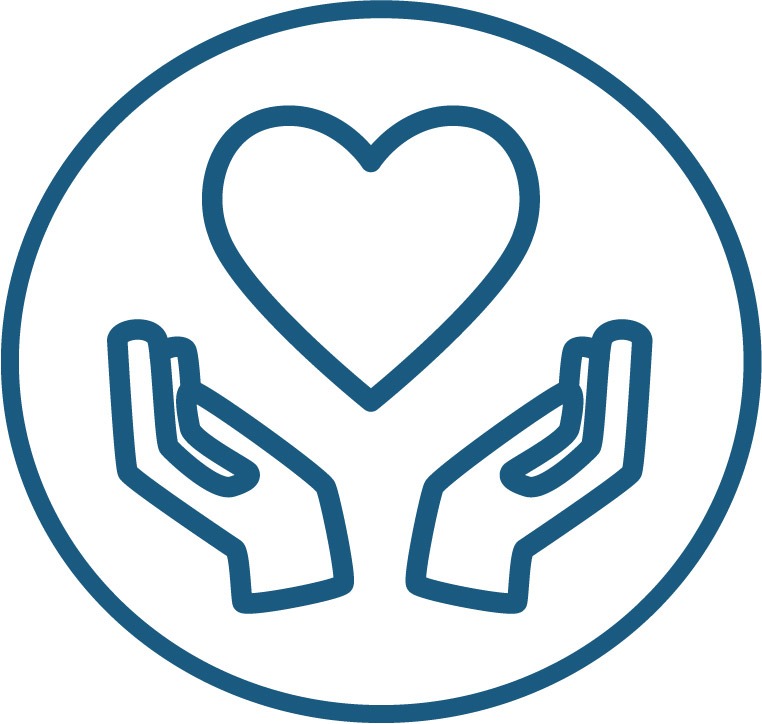 Community Service Hours / Matching Charity Donations
Interested in meaningful work and continuous growth?
Pyramid's Commitment to Community Program connects employees to their local, national and global communities through support and outreach. We provide volunteer hours, employee donation matching and group charity events to inspire employee engagement and community service. And our executive team leads by example, participating in community efforts and encouraging employees to help communities in need.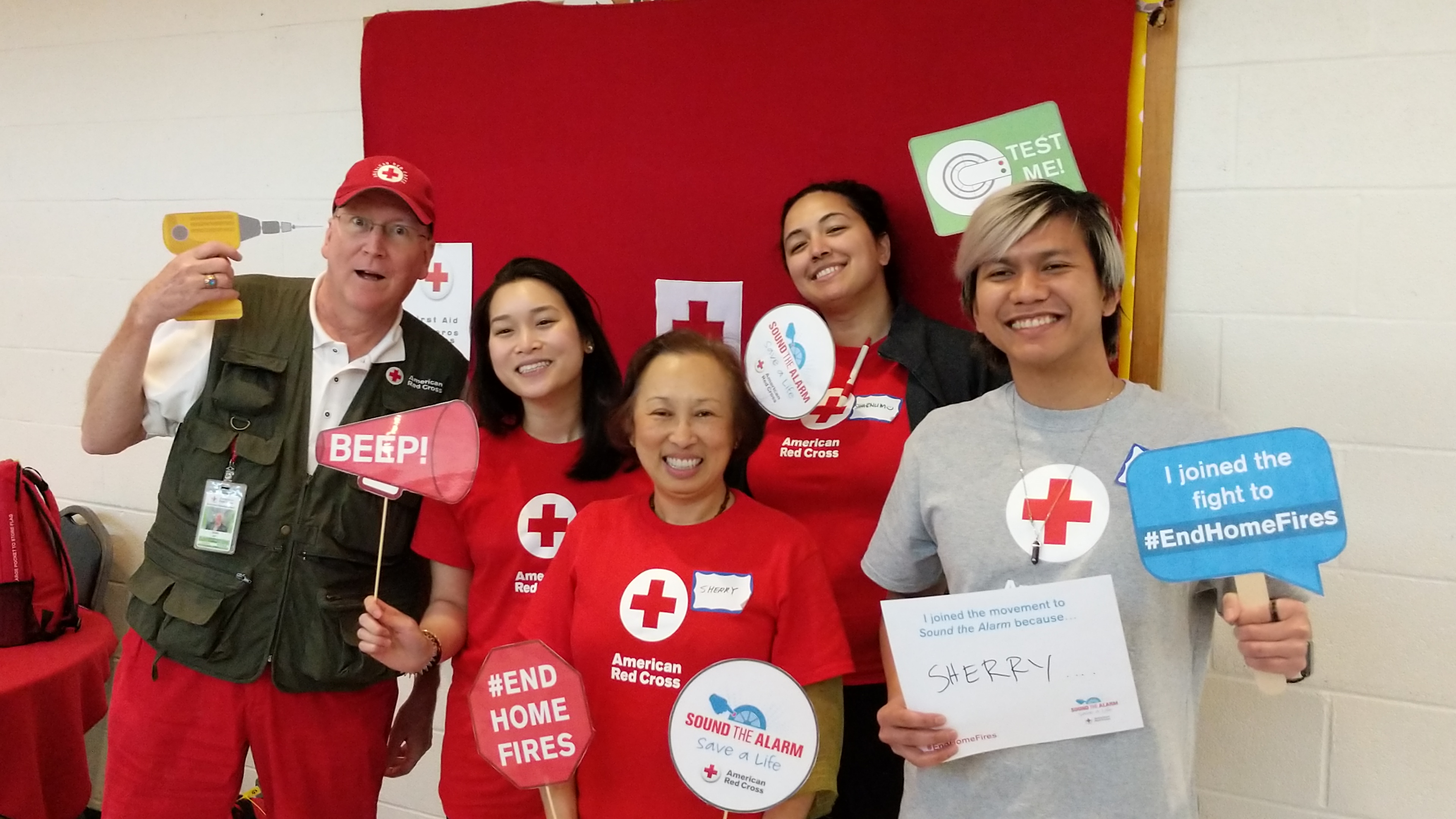 Interested in joining our team? Get job alerts to your inbox.