Pyramid offers a dynamic environment that focuses on the growth and evolution of our employees. Join our Team!
Our Culture
Pyramid values and cares about each and every employee – that's just the way we are. You'll feel it the moment you meet us. Your opinion is valued. We strive to implement employee feedback and suggested improvements into everything we do. We deliver on our promises and work with integrity.
We also embrace technology, for our company and our clients. Our technologists enjoy hands-on experience with current technology stacks such as: .NET, C#, Java, AWS, Node.JS, Angular.JS, Bootstrap, MVC, Spring, Apache, JBOSS, JavaScript, WebLogic, SQL and Oracle Databases.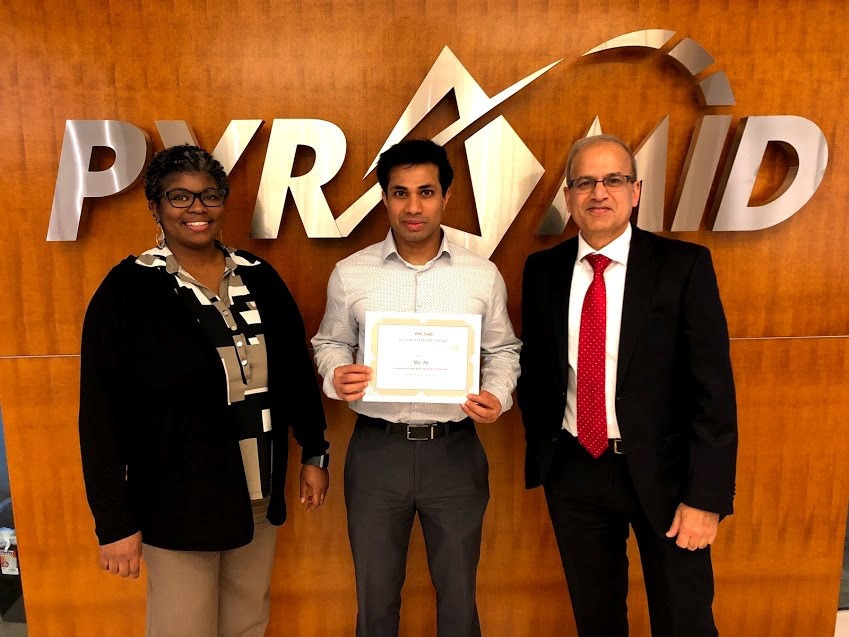 Benefits
We offer a competitive and comprehensive benefits packages. All Pyramid employees have access to a Health Assistant who can help you navigate the healthcare system, select a physician or select the best healthcare option for you.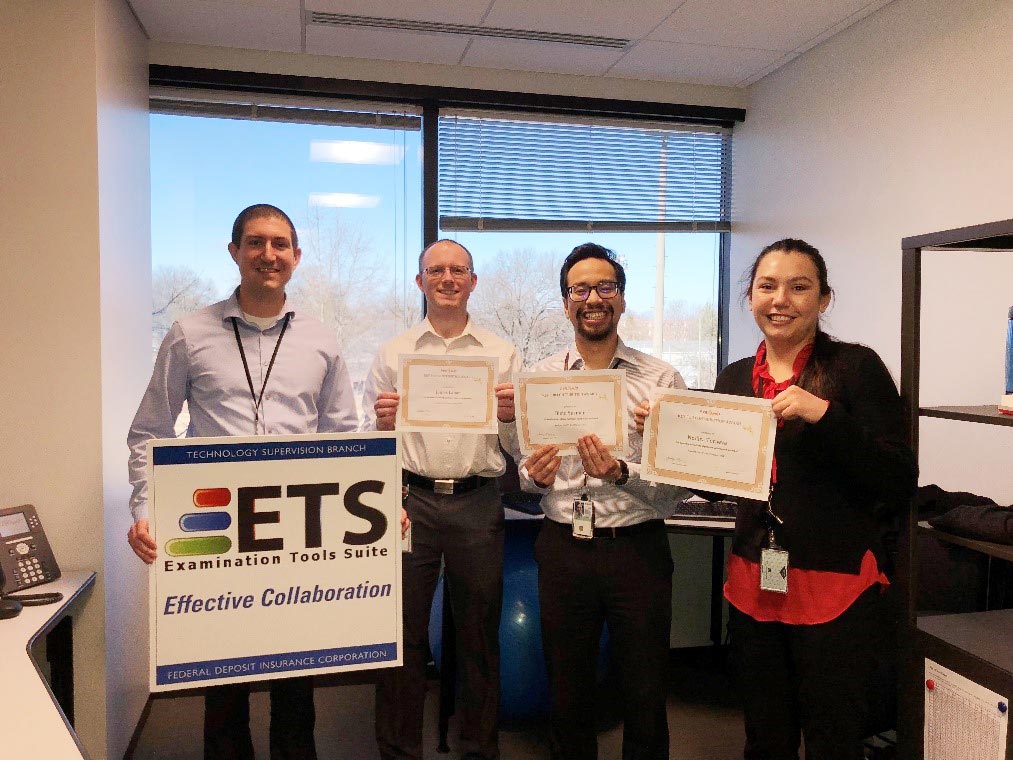 People Development
and Recognition
At Pyramid, we believe that employee engagement is vital in realizing individual and corporate achievement. People development and employee appreciation are at the forefront of our corporate agenda. Robust career development and employee recognition programs support a core Pyramid tenet: if you work hard, you will reap the rewards.
Commitment to Community
Pyramid's Commitment to Community Program connects employees to their local, national and global communities through support and outreach. We provide volunteer hours, employee donation matches and group charity events to inspire employee engagement and community service. Our executive team leads by example, participating in community efforts and encouraging employees to help communities in need.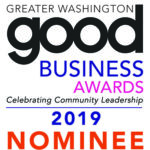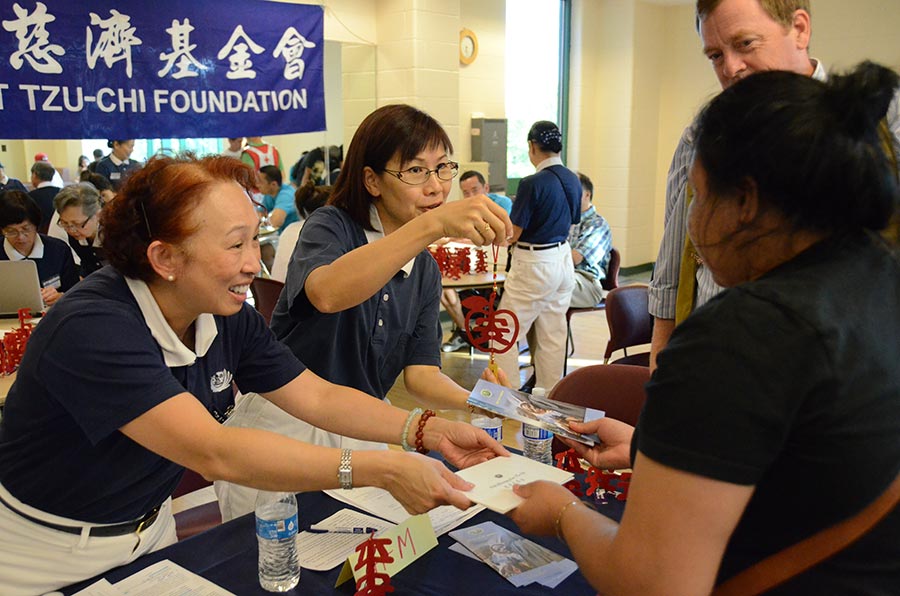 Join Our Team!
Pyramid recruits top talent to drive innovation. We look for professionals who are enthusiastic about taking on new challenges and want to become leaders in our industry.
Or, contact our recruiters to learn more about all our career opportunities.
We'd love to hear from you!