Pyramid supports every team member through our commitments to offering a flexible workplace, virtual and in person social events, great healthcare options, mental and financial well-being resources, flexible paid time off, and professional development opportunities.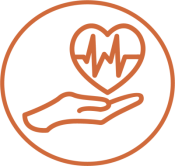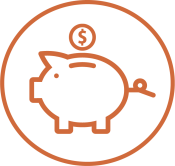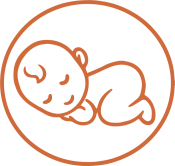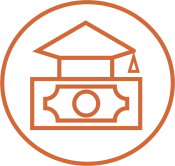 Professional Development Funds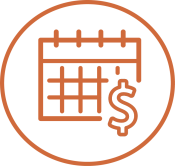 Holidays and Flexible Paid Time Off (FlexPTO)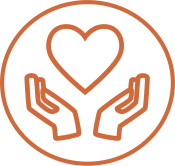 Community Service / Charitable Matching
Pyramid's Commitment to Community Program connects employees to their local, national and global communities through support and outreach. We provide volunteer hours, employee donation matching and group charity events to inspire employee engagement and community service. And our executive team leads by example, participating in community efforts and encouraging employees to help communities in need.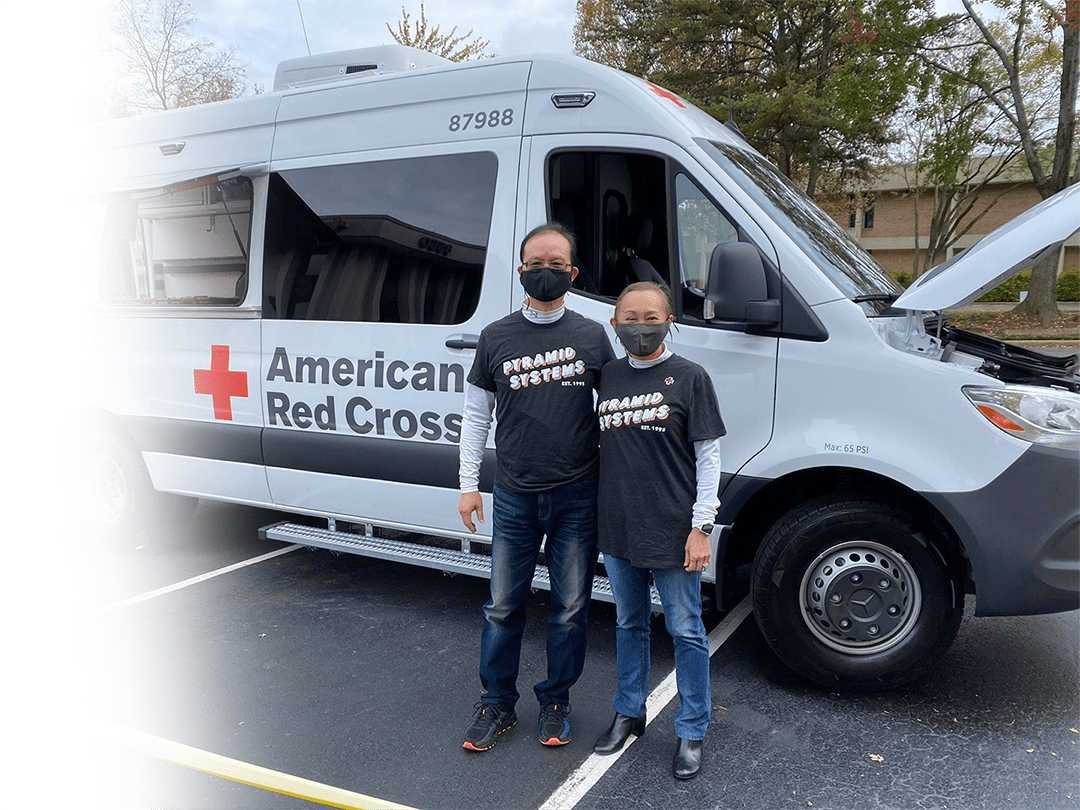 Interested in meaningful work and continuous growth?