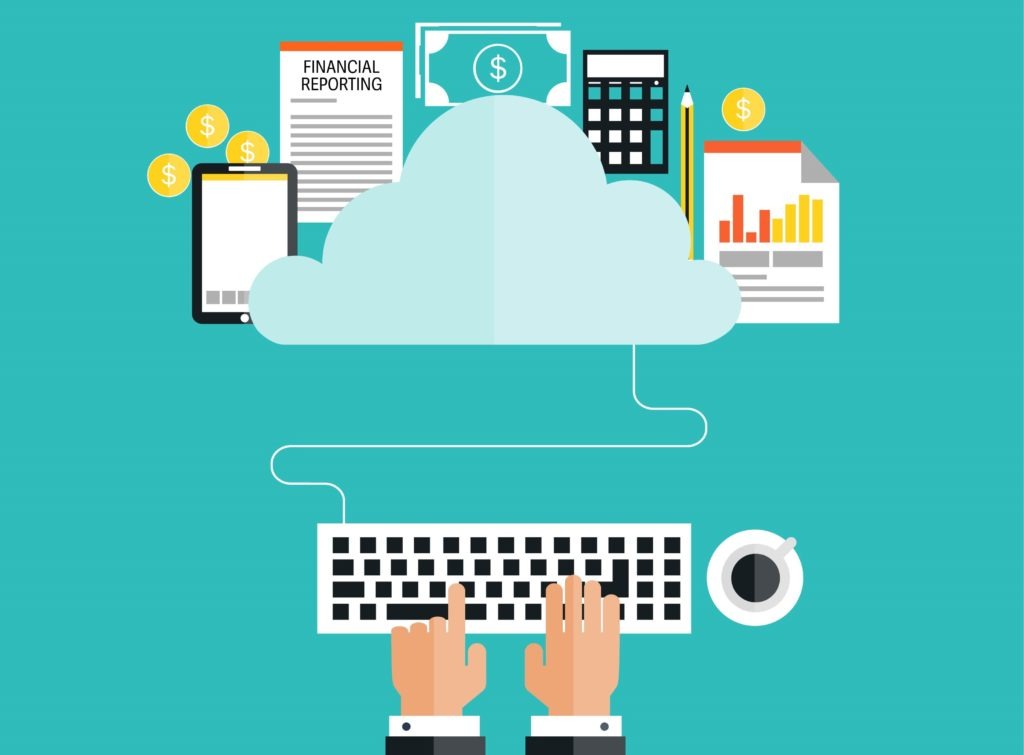 Business Problem
Our client, a financial regulatory agency, was using a system comprised of seven legacy Microsoft Access applications and an intranet portal to support various corporate and public tracking and processing requests of investor information. To perform the various requests, a number of different agency departments had to collaborate. However, the legacy applications were inflexible, used obsolete technologies, lacked security controls, did not integrate well, and required frequent changes to meet business needs.
Our client needed to streamline the user experience (UX), create a more intuitive and mobile-accessible user interface (UI), and improve the security and maintainability of these sensitive systems. The agency wanted one streamlined and centralized system for the overall assessment process to ensure that investors were provided with material information to make informed investment decisions.
Our Solution
To develop the new system, called Workload Tracing Application (WTA), we conducted extensive business process reengineering of each of the seven legacy systems. After gathering all requirements and evaluation measures, our team then conducted an exhaustive Analysis of Alternatives (AoA) that assessed 10 potential platform solutions. Our client chose to build the system on Appian Cloud due to its mature business workflow; capabilities; Software as a Service (SaaS) licensing and maintenance model; and alignment with the agency's long-term enterprise architecture.
Our Agile team modernized our client's business functions by designing and developing a cloud-based solution that refocused the nature of business needs around workflows, reduced the cybersecurity risk profile, and lowered the total cost of ownership. Our cloud solution included:
Enhanced UI and Dashboards: Business users have clean, intuitive UIs tailored to their business needs and permission levels. Admin-level users have full dashboards for system management.
Stronger Security: Multiple "black box" systems were implemented to protect highly sensitive data, obscure the network architecture, and prevent vulnerability in any one location from exposing the entire system.
Document Migration: We developed a multi-document ingestions process to migrate legacy documents and metadata to the new platform.
Reports and Advance Search: We configured Appian's out-of-the-box metadata function to customize search capabilities and reporting for all built-in applications.
Pyramid prioritized UX from inception by exhaustively conducting UX research through rapid prototyping, early testing, and continuous refinement. Because Appian is a low-code platform that supports rapid development, our team leveraged it to build functional prototypes that users could not only review but also interact with to provide us with feedback. We then used that feedback in subsequent iterations to improve the UI/UX.
Outcomes
Pyramid transformed disparate Microsoft Access applications into a one-stop-shop, low-code solution that digitized and automated numerous workflows to process updates to investor information more quickly.
Additional key benefits of WTA include:
Replaced and consolidated seven legacy applications into one common, cohesive platform
Integrated WTS with existing systems and services, maximizing customer's IT investments
Delivered first production release with security Authority to Operate (ATO) within 7 months—a record time
Completed 4 months ahead of schedule and saved over 7% budgeted cost
Enabled customer to perform self-service capabilities to independently perform application updates without the need for technical contractor resources
Empowered business users to complete the request processes in less than a day—a task that otherwise takes weeks or months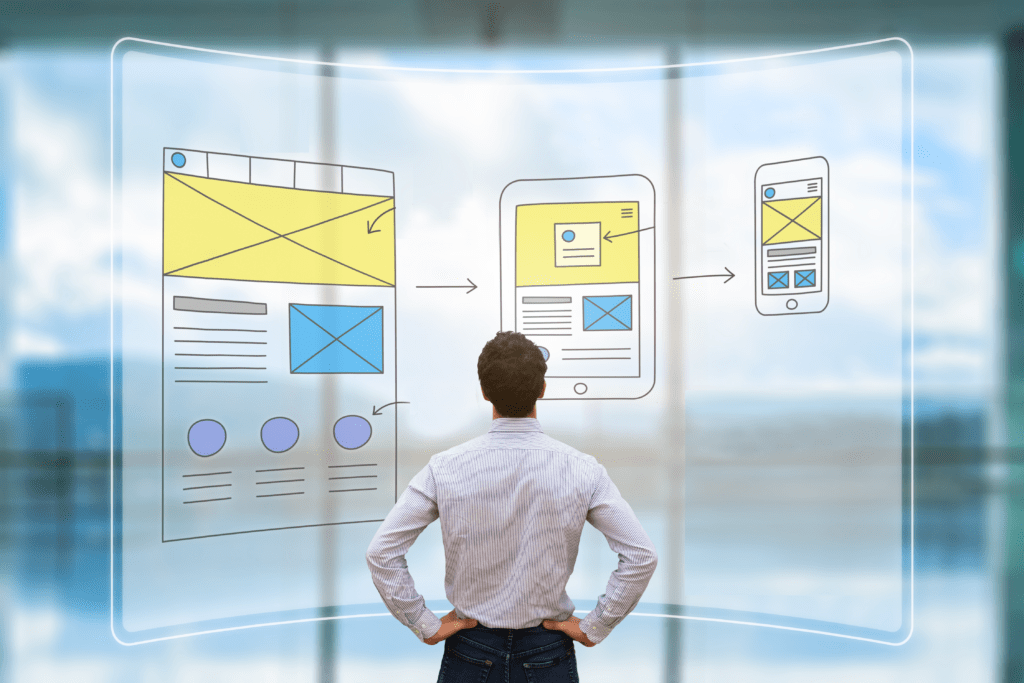 Contact us today at info@pyramidsystems.com if you are ready to accelerate your digital transformation with low-code solutions.
---