 BUSINESS CHALLENGE
Our client has insured over 46 million home mortgage loans since its inception to expand homeownership opportunities in America. The loan program is a paper-intensive, manual process. Lenders submit loan application documents (W-2 forms, bank statements, etc.), which include personal identifiable information, in paper binders (100–500 pages) to our client's Homeownership Centers for processing. The case binder applications, which are sent via the U.S. Postal Service, are then reviewed at the Homeownership Centers and adjudicated.
When the COVID-19 pandemic hit, Homeownership Centers and many lending offices had to shut down quickly, and consequentially loan application processing came to a halt, impacting our client's mission and business continuity. Our client needed a 100% digital solution for lenders to submit loan application documents securely so our client could continue to process loan applications.
PYRAMID SOLUTION
When the COVID-19 pandemic hit, Pyramid Systems was actively supporting the modernization of the housing loan program, developing and releasing applications at regular cadence using mature Scaled Agile Modernization and DevSecOps practices. We quickly pivoted to mitigate the crisis. In less than 9 days, we designed, developed, and deployed the Electronic Document Delivery (EDD) application (also known as Case Binder) to production. Since case binders contained personal and financial information, our EDD solution included strong security controls to protect the integrity of all the sensitive data and the underlying systems.
EDD allows lenders to electronically submit loan application and supporting documents to our client from anywhere in the country. Homeownership Centers staff, working remotely, are then able to download, review, and process those loan applications expeditiously.
The EDD application is housed within the modernized housing loan ecosystem. The pioneering ecosystem was built using a hybrid low-code and microservices architecture. Salesforce is the user interface and case management tool, while the back-end data, integrations, and document management services are hosted on Amazon Web Services (AWS). Because EDD was so successful, the same functionality was delivered to other program offices within the agency (customized for their specific business needs during COVID-19), further extending its business value.
RESULT
EDD critically restored business and mission continuity and enabled our federal customers to successfully conduct their day-to-day operations digitally from their home offices without interruption. Key outcomes included:
Over 80,000 case binders and 2 terabytes of loan documents submitted in the first 6 months
More loan applications processed in first half of 2020 than all of 2019
Paper and mail-processing costs eliminated for both lenders and the federal agency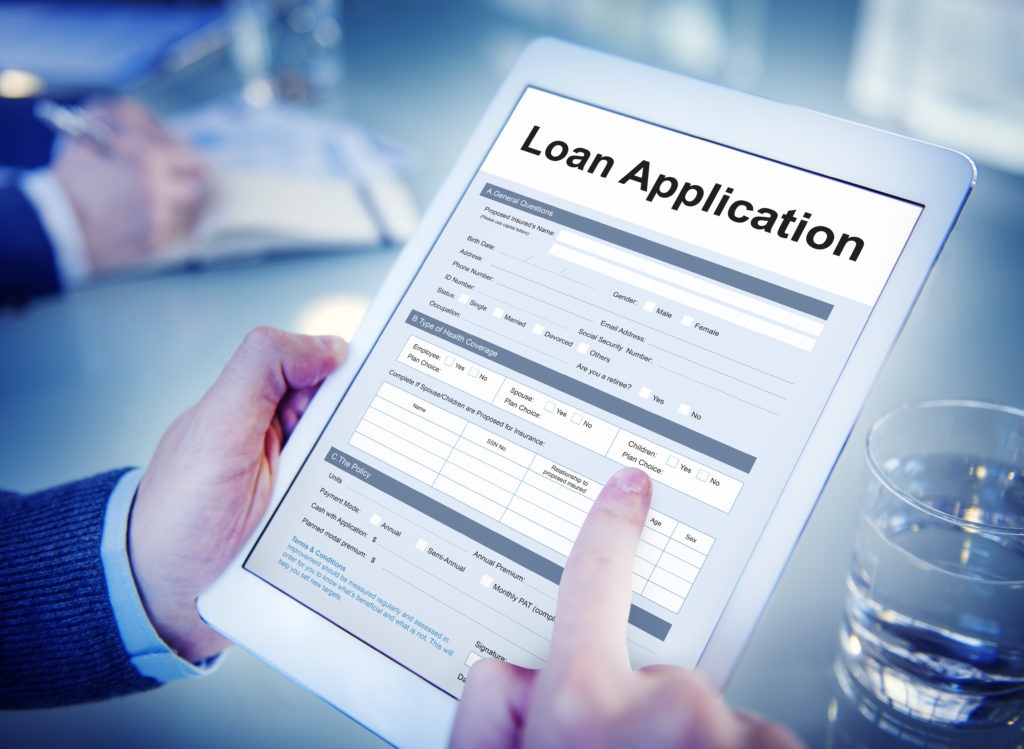 Contact us today at info@pyramidsystems.com if you need to quickly digitize and automate your paper-based processes.
---