WHAT'S THE MODERN SOLUTION?
Pyramid has been awarded a large contract to modernize a supply chain of IT systems that will support our client's mission of achieving housing for all Americans.
We are partnering with our client to design and implement a modern hybrid cloud architecture, using best-of-breed technologies for each part of the solution. Whether it's Salesforce PaaS, SpringBoot, AWS serverless infrastructure, MuleSoft, or orchestrating all the technologies together with infrastructure-as-code, you're sure to find a place to flex your innovation in our forward-leaning culture!
WHY SHOULD I WORK ON BUILDING THE SOLUTION?
Modernize a supply chain of IT solutions using industry-leading strategies, methods, and technologies
Flex your innovation muscle
Tap into the unrealized potential of Salesforce
Advance your technical skills 
Feel good knowing you will be helping to prevent homelessness
Salesforce Architects 
Salesforce Engineers 
Cloud Engineers 
Cloud Architects 
DevOps Engineers 
Full Stack Java Developers 
Solution Architects
Software Development Engineers in Test (SDET)
UX/UI Designers
Business Analysts
Technical Project Managers
Pyramid supports every team member in multiple areas of their life by offering great healthcare, mental wellness resources, solid financial programs, and professional development opportunities.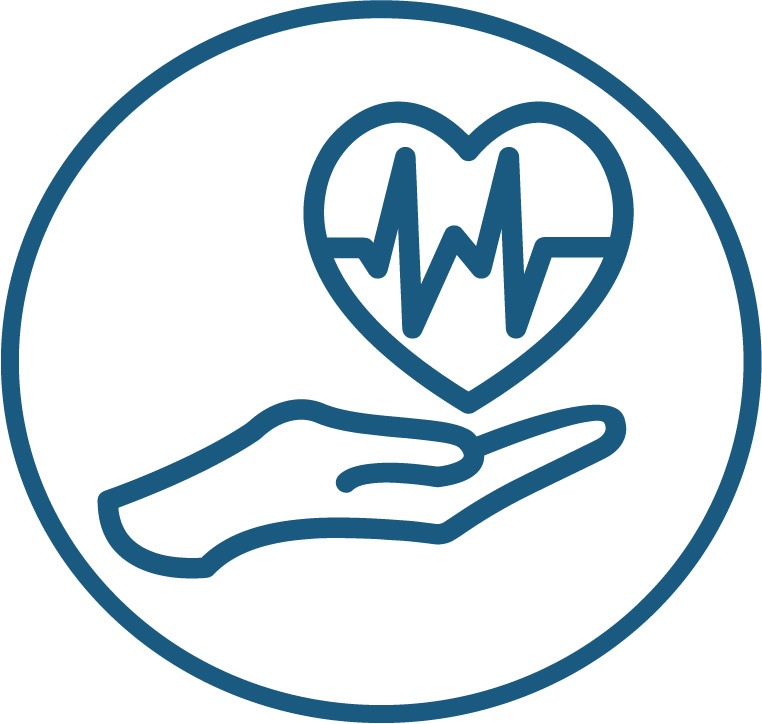 Health, Dental and Vision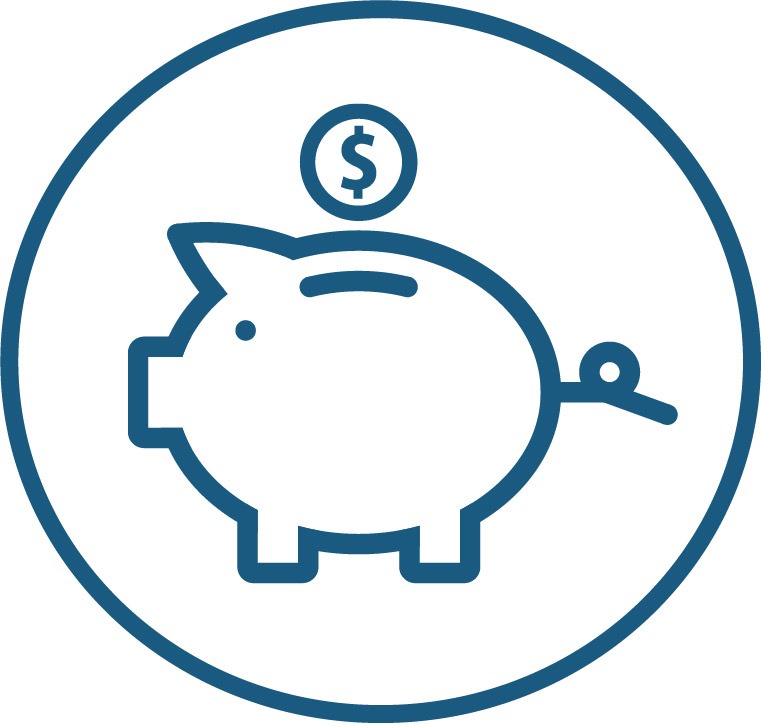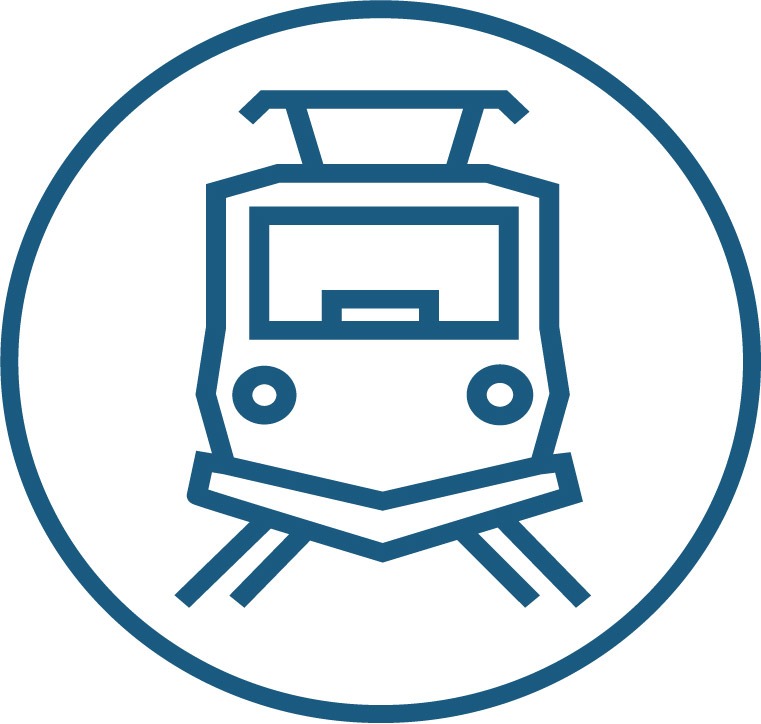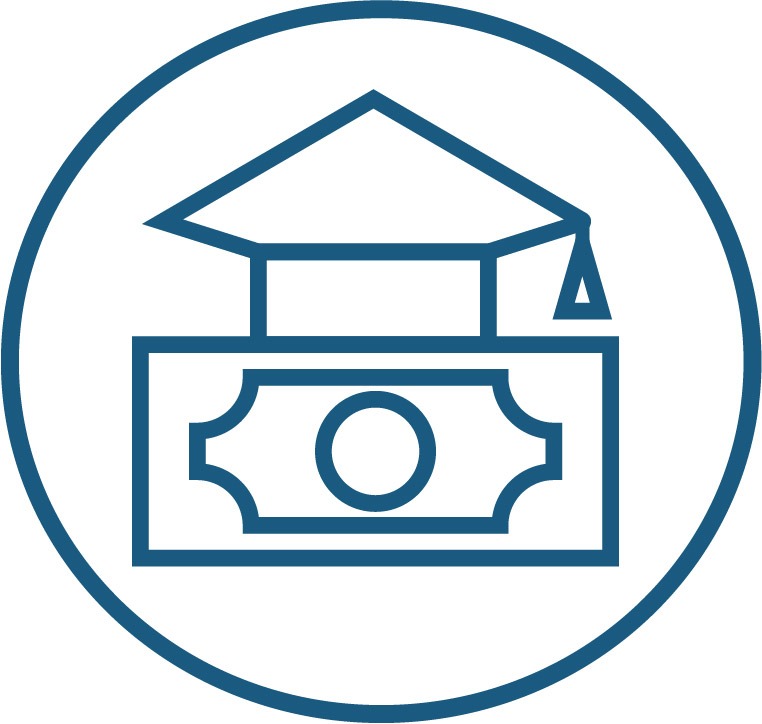 Training & Tuition Reimbursement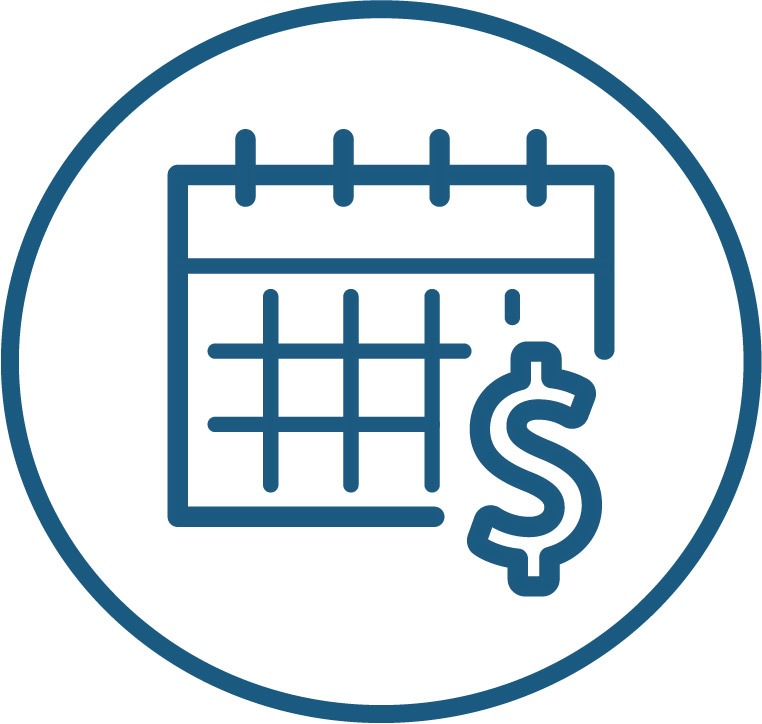 Holiday Pay / Personal Time Off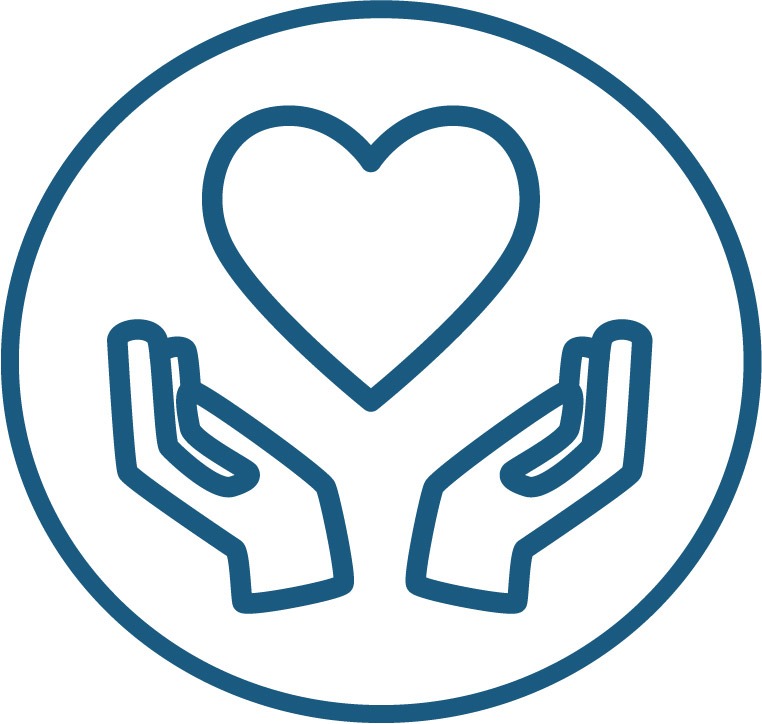 Community Service Hours / Matching Charity Donations