Enduring Vision
Building a Company That Lasts
Pyramid Systems celebrates over 25 years of culture, service, and employee opportunity. We invite you to scroll through the experience below and learn about the enduring vision that has shaped our unique culture, community, and legacy.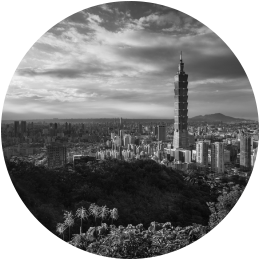 American Dreams
The Pyramid Story begins in Taiwan with Sherry and Jeff after they earn their bachelor's degrees in business. After graduation, they both lack job prospects. The two yearn for a chance at achieving The American Dream. America was filled with opportunities everywhere and rumors of streets paved with gold.
See Our Company Culture In Action
Pyramid's culture is what powers our client and employee innovation. Explore this cornerstone of our success and discover how it makes our solutions that last.
Investing in Employee Growth and Inspiration
Driving Digital Transformation Across Federal Agencies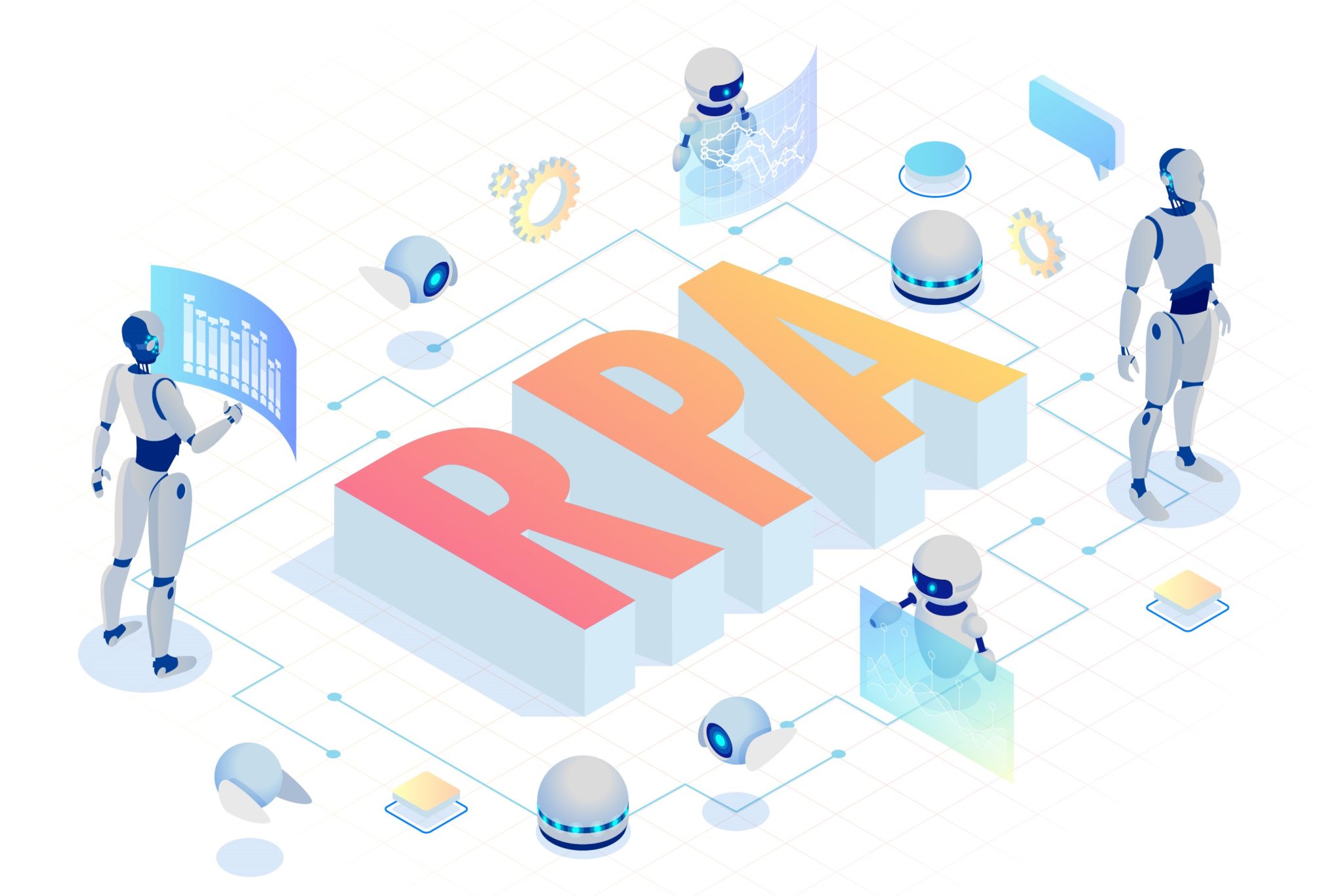 Reducing the Risk of Evictions for Low-Income Americans with RPA
Our client needed a technology solution to help ensure citizens didn't receive eviction notices if another government closure were to occur.
Explore

Modernizing a Legacy Biometric Capturing System in the Cloud
Our client needed a custom biometrics system with frequent feature upgrades to speed delivery of new capabilities to field agents, integrate better with other legacy systems and meet mission goals.
Explore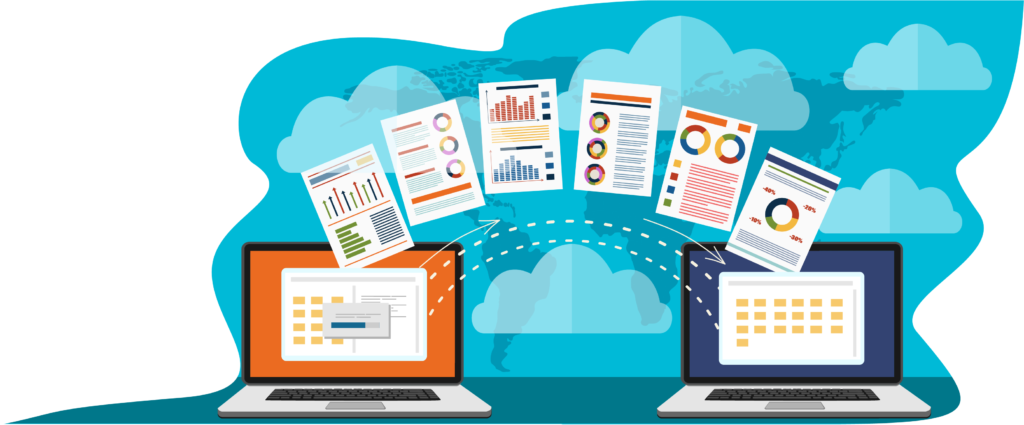 Securely Transferring PII Data in the Cloud
Our clien needed a solution to support the secure transfer of Personally Identifiable Information (PII) and other sensitive financial data between its auditors and other stakeholder organizations duri
Explore