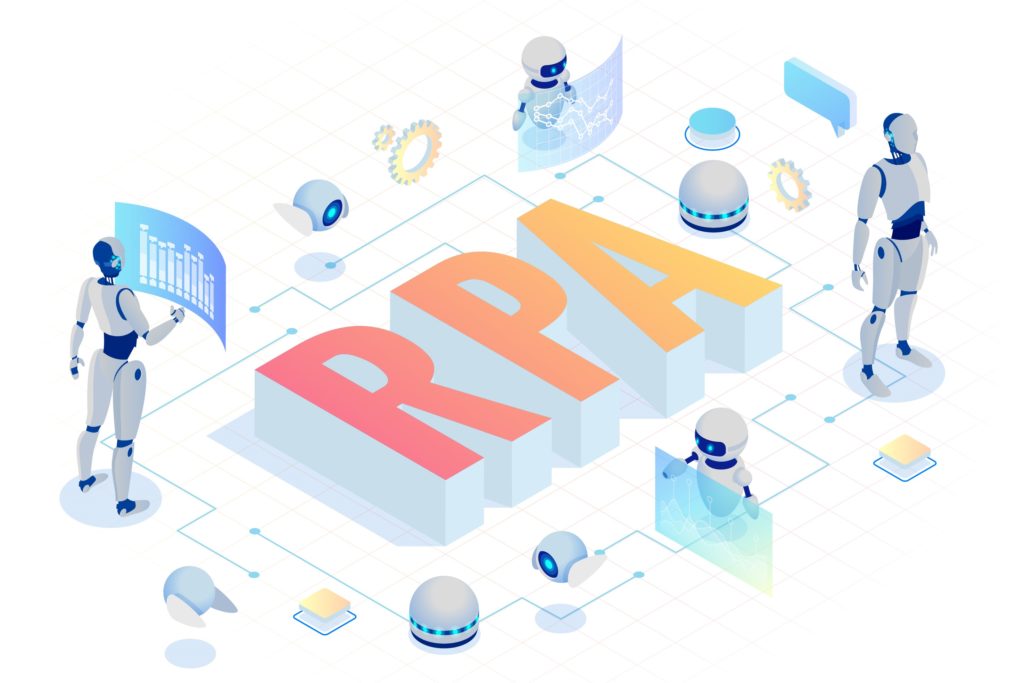 BUSINESS CHALLENGE
During the 2018 – 2019 government closure, more than 1,150 housing contracts couldn't be renewed and thousands of low-income Americans were at risk of being evicted from their homes.  Roughly 97 percent of our client's workforce was furloughed, and the renewal process was completely manual with repetitive steps. Our client needed a technology solution to help ensure citizens didn't receive eviction notices if another government closure were to occur.
OUR SOLUTION
Pyramid Systems wanted to find a solution to our client's problem. Our client team took the problem to Pyramid Labs, our research and development group. Together they worked with our client to define their problem and requirements. The Labs team built and tested an emerging technology pilot using robotic process automation (RPA). In just five days, our Labs team developed and proved the Contract Renewal Virtual Assistant (CRVA) bot prototype using UiPath and Agile methodologies. The client did not have the preexisting infrastructure that was needed for emerging RPA technologies, so Pyramid helped guide and train them from development, into staging, and finally into production.
CRVA checks the client's database for any expiring contracts coming up within a 180-day timeframe and sends out a report to a shared mailbox accessible to pertinent stakeholders. Since the CRVA bot accesses databases that contain PII data, Pyramid worked within the agency's security compliance requirements to ensure that data was not permanently stored within the RPA program, and only the appropriate users had access to run the bot. The report produced by the bot does not contain PII. Once the client's infrastructure was ready, the CRVA bot was up and running in 8 weeks.
RESULTS
The CRVA bot allows our client to more efficiently forecast expiring contracts to ensure Americans will not be at risk from evictions if another government closure happens; therefore, guaranteeing the agency's critical mission may be less affected. This program is helping to streamline and standardize operations and improve accuracy to help our client deliver high-quality, consistent services to our country's most vulnerable citizens. The CRVA bot has automated cumbersome business processes so federal workers can focus on high-value work, directing more taxpayer dollars into priority mission areas.
The success of this RPA pilot has led to a second project phase that increases the bot's functionality. The second phase will break down the raw data into more detailed, digestible reports, and send targeted emails to individual stakeholders, allowing for increased automation and faster information processing.
Have a repetitive manual process that's taking up valuable time and resources? Let us help you create an RPA solution to do the work for you! Contact us at info@PyramidSystems.com for more information.
---