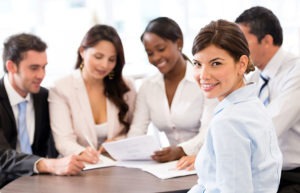 Pyramid Systems, Inc. (Pyramid) is a software solutions firm dedicated to developing, re-engineering and maintaining mission-critical IT systems for federal and commercial clients.
With laser focus on our customers' business needs, our innovative software solutions are built on a foundation of industry best practices, an absolute commitment to quality, and a belief in delivering what clients truly need – not simply what the contract is asking for. Just like the pyramids that have stood the test of time, at Pyramid, "We Build Solutions that Last."
Founded in 1995, Pyramid is a woman-owned small business (WOSB).