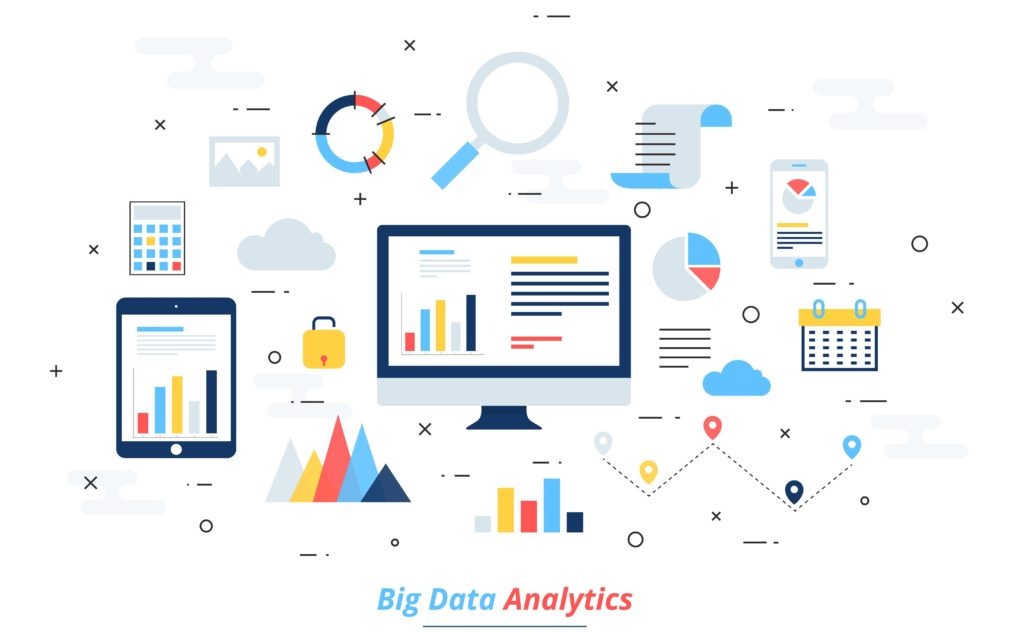 BUSINESS NEED
Data analysts at a large federal government agency needed to use a legacy application to conduct financial analyses and access financial data analytics in the form of canned Statistical Analysis System (SAS) reports. These canned reports (prebuilt with a fixed set of topics) were convenient when they satisfied users' analytical needs but problematic when users required specialized information, due to the tedious multistep process involved in report customization.
Nearly 300 people used the system, all with different levels of technical know-how. Those with basic tech skills especially welcomed the canned reports; however, the more tech-savvy data analyst felt limited and wanted more freedom to gather data points beyond basic canned report specifications.
OUR SOLUTION
To satisfy the needs of both technically savvy and novice user types, Pyramid modernized the agency's legacy system. Specifically, we created a new data retrieval capability, enhanced the canned reporting tool, and added a variety of other useful features.
New Data Retrieval Capabilities
Access to raw data. The new tool we developed for retrieving raw data (called the Data Voyager) removes the canned reporting tool's inherent constraints. Now, agency data analysts can define any query to access the specific datasets they're attempting to analyze, assuming they're authorized to do so. From a security perspective, data analyst can only query data that they're allowed to access based on their assigned permissions. This helps safeguard that only authorized users can access corresponding data.
Multisystem querying. While the old system interfaced exclusively with SAS, the modernized system works with several heterogeneous data sources (such as Oracle, Netezza, Hive/Hadoop, SQL Server, SAS, and CSV files). Analysts can now extract, join, and transform disparate pieces of raw data through a standardized interface. Information that was previously siloed can be brought together to create new insights and connections.
Canned Report Enhancements
We retained the old system's canned reporting ability but enhanced and expanded its functionality to respond to user needs across the agency.
Finding reports. In the old system, users had to navigate through various topic menus to find their desired report. Now, they simply start typing the name of the report they're looking for, and potential matches are displayed. From there, users can select the report and run it.
Expanding the portfolio of canned reports. We also augmented the system to integrate with other analytical platforms beyond SAS, which means it can now consume reports in both Python and R (the old system supported three output types—PDF, Excel, and HTML—but our modernized system can handle CSV, JSON, and XML files as well). Importantly, because nontechnical users typically prefer the canned report option, we made the reporting interface platform-agnostic. A simple portal lets users find the information they need, with ease, regardless of which analytical platform provides it.
Additional System Improvements
We implemented several other smart-design features to improve both the user experience and data security.
Scheduling. We created a function that lets users schedule canned reports and run queries at a specific time.
Collaboration. In the new system, analysts can share queries and canned reports with agency colleagues who have the appropriate data permissions. This sharing capability includes the option to add a description of the dataset as well as helpful resource links. Plus, when users share, they share the query or the canned report definition itself, so the data is never stale (it's produced upon execution of the shared item).
Security. To ensure that only authorized users can access information, we augmented the system's security through role-assignment integrity checks via cryptography and signatures.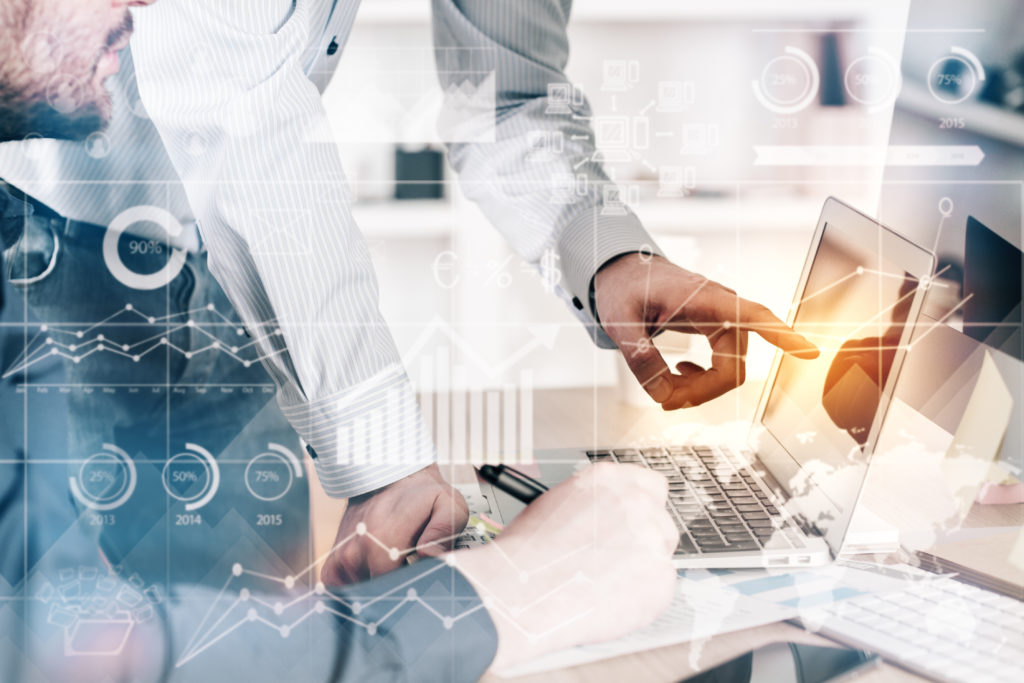 RESULTS
We partnered with and enabled our client to become more efficient and productive by completely transforming its financial data system's capabilities and enhancing its analysts' user experience. We expanded reporting capabilities for nontechnical stakeholders and broadened data analyst ability to analyze and share large raw datasets from multiple heterogeneous sources. Analysts can now easily and quickly access, share, and harness their information in more meaningful ways, improving business operations and extracting further value from the agency's data.
Our client team won an internal "Information Innovation Technology" award from the agency for this modernized financial data system.
Let us help you transform your data into meaningful information that improves your mission performance. Get in touch today!
---