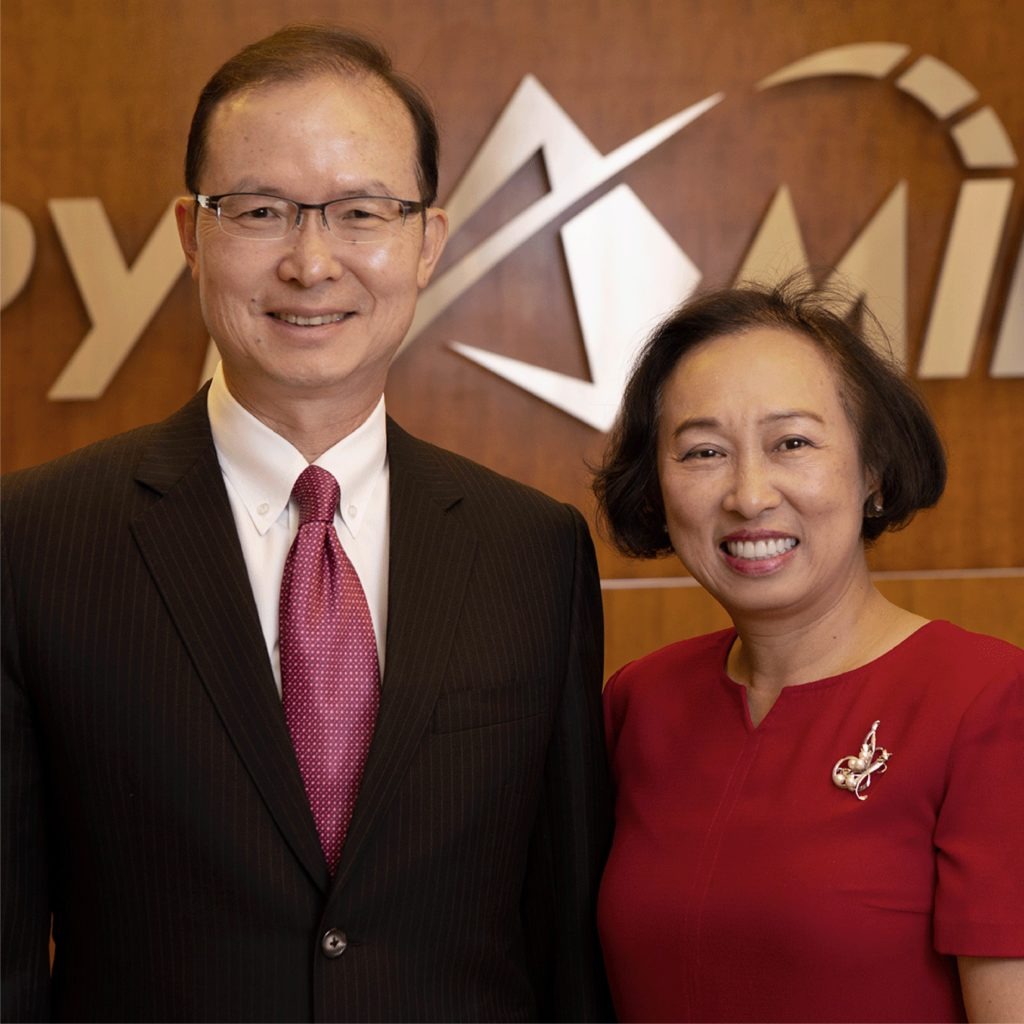 The Pyramid story began in Taiwan with Sherry and Jeff Hwang. Sherry's father was a World War II Chinese veteran, and he yearned for the American Dream for his first-born daughter. In 1984, she applied and was accepted to Georgia State University. Before arriving in the States, Sherry had heard rumors about the U.S. People said that the streets were paved in gold, and if you worked hard, you could achieve anything. However, when Sherry arrived in America, it was a challenge acclimating to the language and culture. 
At the same time, Jeff Hwang graduated from a top university with a business degree in Taiwan, but securing a job was extremely difficult with no experience. Jeff knew if he gained technical skills and worked hard enough in America, he could succeed. A young and ambitious Jeff enrolled in Georgia State's Information Technology (IT) master's program.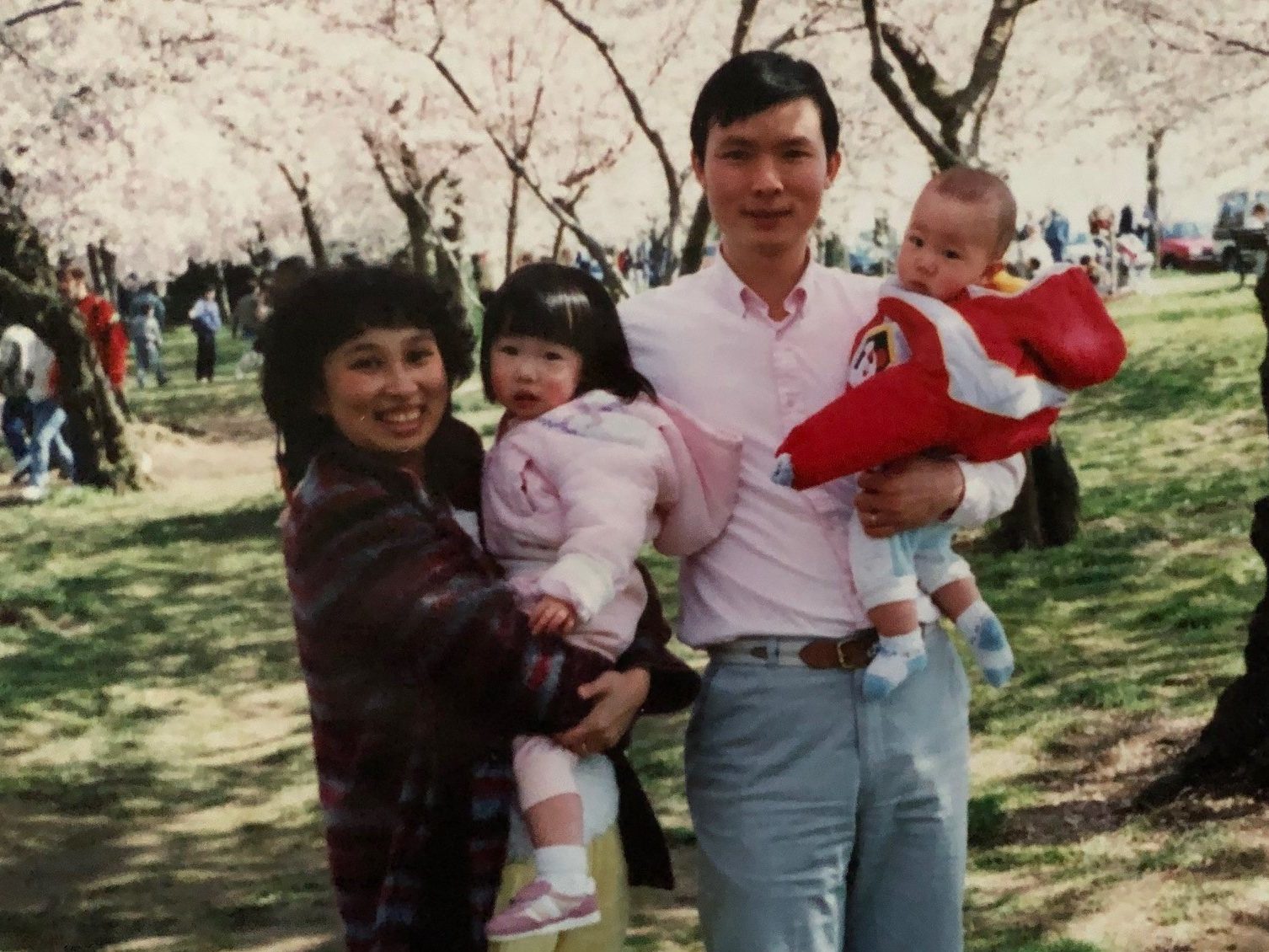 Sherry and Jeff were introduced at Georgia State in 1984 when Jeff's friend from the Chinese Student group set him up with Sherry. Jeff needed swim lessons, and Sherry was a great teacher. Jeff and Sherry hit it off immediately. In 1987, they married and started a life in Washington, DC.
Jeff started his technology career at the Armed Forces Relief and Benefit association, and Sherry landed at Advanced Technology Systems (ATS) as a COBOL programmer. Finding jobs and upward mobility in America was difficult for them both, with language and cultural barriers continually getting in the way. 
After many years in the unstable mortgage industry, Jeff took a huge risk with two young kids at home and launched Pyramid Systems. His vision was to build a long-lasting company that took care of its people so that, in turn, the people would be focused on taking care of the company's customers. He wanted to build a company that treated people fair, kind, and equal, no matter their background.
Meanwhile, Sherry worked her way up to an IT program manager after 12 years at ATS. She was implementing IT projects at the U.S. Department of Housing and Urban Development (HUD). In her 1999 performance review, Sherry's manager hinted that she had hit a glass ceiling, and there was nowhere for her to go. Luckily, Jeff knew precisely where Sherry needed to go — Pyramid Systems!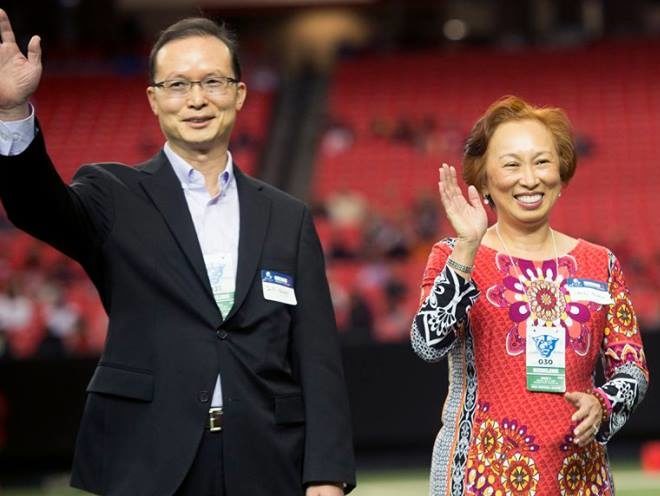 In 1999, Sherry left ATS and joined Pyramid as a majority owner. Sherry's HUD client saw her value and appreciated the extra hard work she put into her projects. HUD awarded Pyramid Systems a $25,000 purchase order, which translated to working four hours a day for three months. During that time, Sherry spent the first half of her day delivering on the contract and the other half expanding Pyramid's business at HUD. Sherry's commitment to her clients, superior customer service, and philosophy of exceeding expectations has led to Pyramid's respected reputation and growth. 
Fast forward to 25 years later, and Sherry and Jeff's hard work and patience have paid off — they have achieved the American Dream. Now they're working toward paying forward that dream for others.
For a timeline of the significant milestones along Pyramid's journey, employee testimonials, and future vision for the company, check out our 25th Anniversary landing page.