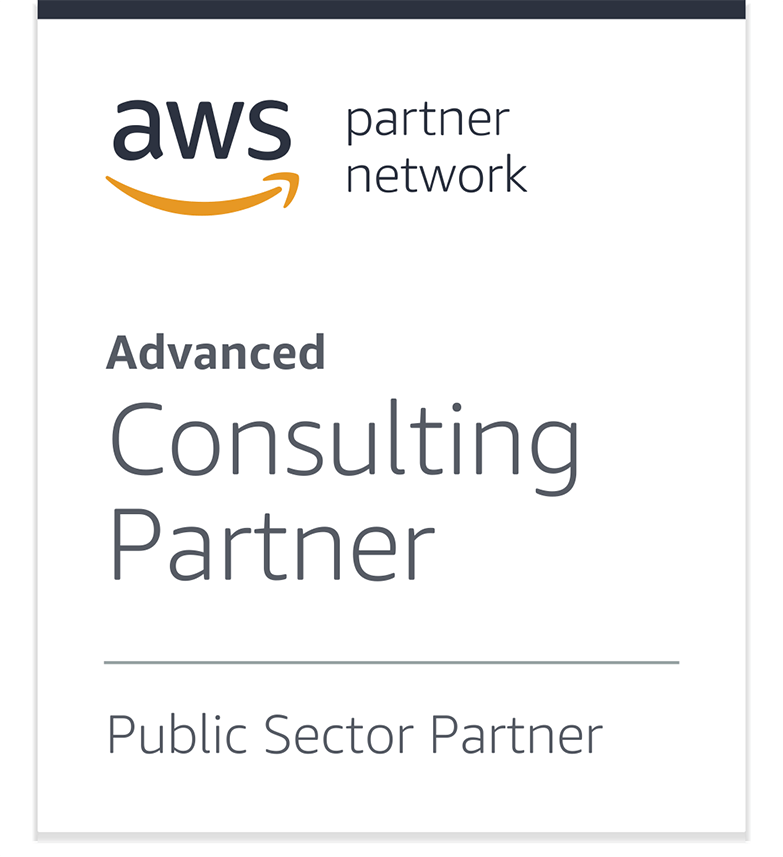 Fairfax, VA – April 16, 2019 – Pyramid Systems, Inc., a leading provider of software solutions for federal government clients, is pleased to announce that it is now an Amazon Web Services (AWS) Partner Network (APN) Advanced Consulting Partner.
To qualify as an APN Advanced Consulting Partner, Pyramid met in-depth requirements that demonstrated the scale of its AWS expertise and capabilities. The APN Advanced Consulting Partner status is a testament to Pyramid's growing number of certified engineers and maturing cloud services.
With APN Advanced Partner status, Pyramid has access to additional resources such as AWS solutions architect support for customers and training for our DevOps engineers to provide scalable, reliable, and secure cloud solutions to our clients.
"Pyramid is one of the very few woman-owned, small businesses (WOSB) in the public sector to achieve APN Advanced Consulting Partner status. We are excited to jumpstart modernization and cloud migration initiatives and pass along our APN Advanced Consulting Partner credits and discounts to our clients," said Rajiv Kadayam, Chief Technology Officer at Pyramid Systems. "Pyramid has already delivered successful AWS cloud enablement solutions for the Department of Homeland Security, the U.S. Department of Housing and Urban Development, and a financial regulatory agency."
About Pyramid Systems, Inc.
Pyramid Systems is a woman-owned, small business technology company. We enable digital transformation for federal agencies via Modernization, DevSecOps, Cloud, Analytics, and Biometrics services. Our core competencies involve the complete software lifecycle using Agile and UX/UI methodologies. Our technology is built on a foundation of talented technologists, progressive innovations, industry best practices, outstanding customer service, and a commitment to quality. Visit www.pyramidsystems.com to learn more.
Contact:
Phone: 703-553-0800
Email: info@pyramidsystems.com