Enduring Vision
Building a Company That Lasts
Pyramid Systems celebrates 25 years of culture, service, and employee opportunity. We invite you to scroll through the experience below and learn about the enduring vision that has shaped our unique culture, community, and legacy.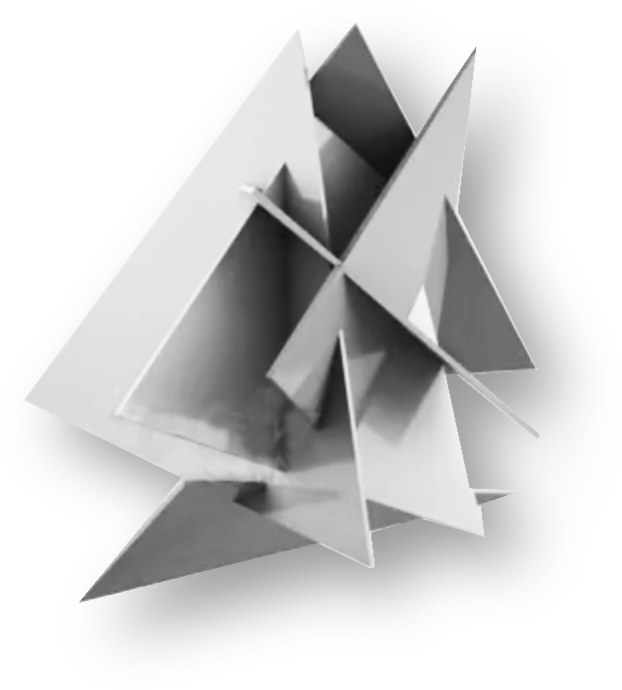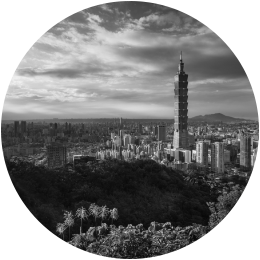 American Dreams
The Pyramid story begins in Taiwan with Sherry and Jeff Hwang. Jeff graduates from top business degree and Sherry with bachelor's degree in International Business – but both encounter no prospects. The two yearn for a chance at achieving The American Dream with opportunity and rumors of streets paved with gold.
See Our Company Culture In Action
Pyramid's culture is what powers our client and employee innovation. Explore this cornerstone of our success and discover how it makes our solutions that last.
Investing in Employee Growth and Inspiration
Driving Digital Transformation Across Federal Agencies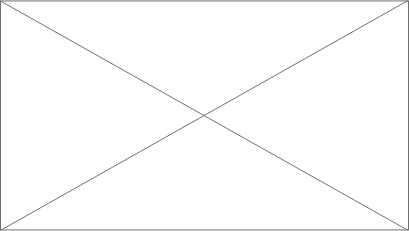 Lorem ipsum dolor sit amet, consectetur adip
Lorem ipsum dolor sit amet, consectetur adipiscing elit. Aliquam volutpat feugiat quam,
Explore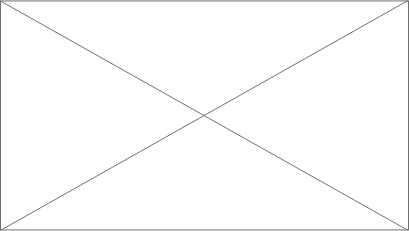 Lorem ipsum dolor sit amet, consectetur adip
Lorem ipsum dolor sit amet, consectetur adipiscing elit. Aliquam volutpat feugiat quam,
Explore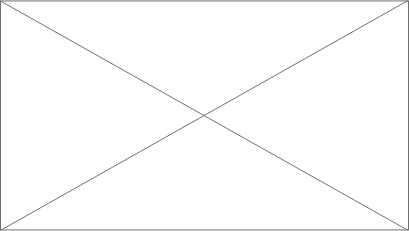 Lorem ipsum dolor sit amet, consectetur adip
Lorem ipsum dolor sit amet, consectetur adipiscing elit. Aliquam volutpat feugiat quam,
Explore