Who are Pyramid's clients?
Pyramid's client community includes a range of government and commercial organizations who require software solutions for mission-critical business and technology challenges.
"We are humbled by the impact of what we're doing. We care about our clients' success. It's bigger than crunching code."

– Chuck H., Contracts
Clients We Serve
Federal Deposit Insurance Corporation (FDIC)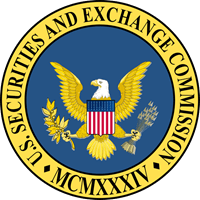 Securities & Exchange Commission (SEC)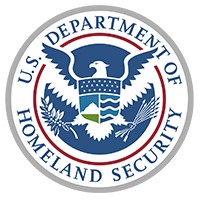 U.S. Department of Homeland Security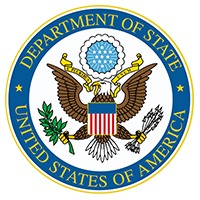 U.S. Department of State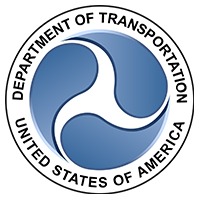 U.S. Department of Transportation
To get a better sense of what we do for our clients – or what we may be able to do for you – visit our IT Solutions page.