Chief Operating Officer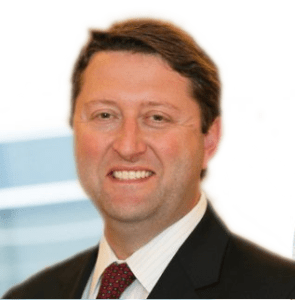 Pyramid Systems Inc. welcomes Simon Godwin to its senior executive team as Chief Operating Officer (COO). Mr. Godwin brings over 25 years of successful strategic leadership across software development, IT operations and maintenance, and program management services across in government and public services markets.
Mr. Godwin was most recently Vice President at MAXIMUS where he set technical strategy and direction, sponsored organizational quality processes, and had P&L line management responsibility within their Federal business. He created and drove technology solutions and led the creation of new service offerings including Big Data, Cloud, ITSM, and SDLC offerings.
Prior to working with MAXIMUS (formerly ACENTIA, LLC.), Mr. Godwin held senior leadership positions at URS Corp. (formerly Apptis, INC.) and Sapient Corporation. Mr. Godwin holds a Master of Science degree in Computer Science from George Mason University in Fairfax, VA.