Vice President of Contracts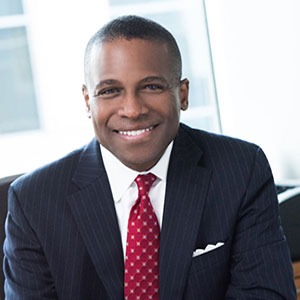 Chuck Harris is a Vice President at Pyramid Systems, responsible for the Contracts department in addition to strategic Program Delivery and Business Development activity. His dedication and commitment to evolving Pyramid's agile contracting best practices has radiated across the Pyramid team, increasing efficiency and driving contracting excellence for customers.
Chuck is an award-winning contracting leader who has been recognized for achievements in federal government contracting and project management. He held a government contracting officer warrant, attained the highest level Department of Defense Certification in Contracting (Level III) and was selected for service in the Executive Office of the President, Office of Federal Procurement Policy (OFPP). While serving in the U.S. Air Force, Chuck led the deployment of the U.S. Air Force Standard Procurement System as the Deputy Director and served as a Commander for the Defense Contract Management Agency (DCMA).
Chuck is Pyramid's executive representative supporting the Red Cross in their mission to "alleviate human suffering in the face of emergencies by mobilizing the power of volunteers and the generosity of donors." He is also an active member of the community outside of Pyramid. He was acknowledged by the Massachusetts House of Representatives as a "Positive Role Model", received the keys to the City of Montgomery, Alabama, and is the recipient of numerous other community honors.