Vice President of Quality Management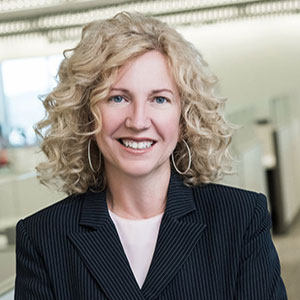 Robin, as the Vice President of Quality Management, provides strategic planning, execution and monitoring of Pyramid's Quality Management Group that ensures quality across project and corporate level functions. She led the establishment of an independent quality group that reports all program quality activities directly to Executive Management. This practice has been called out by government clients as a welcome, novel approach.
Robin has over 15 years of progressive experience in quality management, business process improvement and the management of IT projects and services. She is the company's compliance authority, ensuring all of Pyramid's projects follow our Solutions Development Methodology (SoDM).